How do you answer that often challenging question "so, what salary are you looking for?"
Providing salary requirements can feel a particularly tricky part of the interview process for many job seekers. You don't want to price yourself out of the job, whilst at the same time not accepting an offer that you feel is too low.
Employers also want to ensure they are offering a fair, competitive salary that will demonstrate their commitment and secure that same commitment from a future hire.
1. Know your worth
As you go through the process of applying for a position, look to understand the salary range, as well as broader benefits package and bonus potential on offer. Speak to your recruiter, benchmark your current and desired salary to help set a realistic range you can consider. Sammons Pensions conduct an Annual Salary Survey which we draw on to help benchmark against the industry.
2. Crunch the figures to identify:
Ideal salary you are seeking: This is what you think you are worth and want to achieve. This should be a realistic figure based on your research and understanding of what you can bring to this role and employer.
Minimum salary you can commit to: This is the lowest amount you can accept, until at least your first pay review, and not start looking for a higher paid role elsewhere. You do not want to start off in a new role feeling a lack of commitment and level of resentment to your employer.
3. Present your figures and explain your rationale: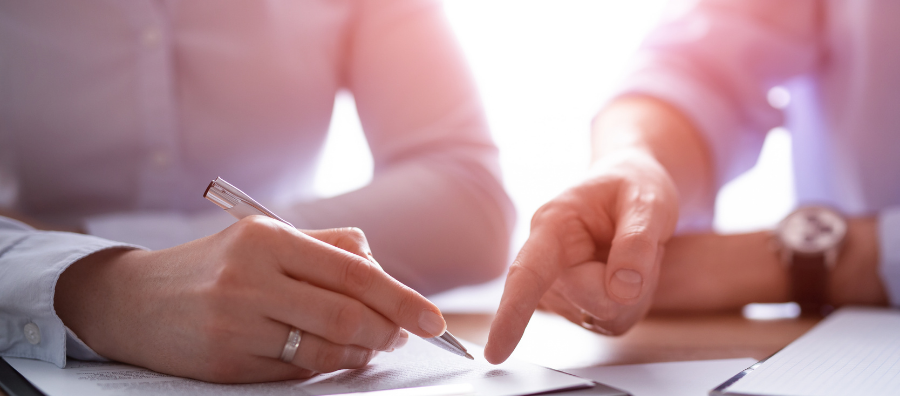 Share with your potential employer your ideal salary and reasoning behind this figure. If you feel this isn't landing well, you can go on to say you are looking to achieve between £ and £, your reasoning behind this is that no two roles are the same, you are willing to be flexible to secure the right opportunity and potential to develop. If you are being asked to provide an actual salary you can consider your range you have already thought about (minimum-ideal) to select perhaps a mid-range figure.
If your potential employer offers the minimum salary you've outlined, you should be able to ask how they have arrived at that figure, what you need to do to increase this and how quickly you could expect this to happen (for example how they will set and measure objectives). You don't have to accept it, but it could be in your interest to accept a lower than ideal starting salary, for the longer-term potential (so long as you have a clear understanding of that that longer-term potential looks like, and what you have to do to achieve it – ensuring expectations are aligned on both sides from the outset).
How to negotiate
A strong interview performance will put you at a competitive advantage. Click here for interview tips. Remember, having gone through what can be a time-consuming process, and identifying you as a strong contender, the company isn't going to want to go through the hiring process again because they/you can't agree on figures. This should give you confidence in raising the question of salary negotiations.
"I am delighted to have been offered this position and am very keen to join the company. However, I was ideally seeking a starting salary of £, a figure I arrived at based on my research of similar roles/ calculating what salary I feel I am worth and that I'd feel comfortable accepting the role at. Would it be possible to reconsider the starting salary?"
Even if they are not able to revise the offer at this time, they know what your expectations and aspirations are, and can talk about how you can work towards achieving your target salary. You may be able to negotiate on a shorter review period, perhaps 6 months instead of waiting for the annual review cycle. You also may be able to negotiate on other benefits such as increased holiday.
It also will show whether they've got a plan for their hire. The best employers aren't just looking to fill a role but are looking for a great, long-term employee for their company.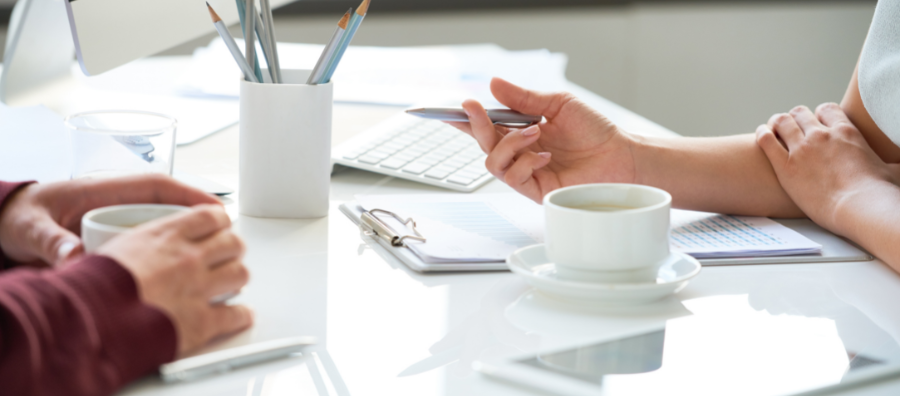 Approach salary discussions in a positive way. Do your research, know your worth, impress at interview and don't be afraid to share your expectations/aspirations.
Share this article