Solving clients' hiring needs and candidates' career opportunities since 1957
Welcome to Sammons Recruitment Group, a leading recruitment services provider to an extensive range of clients
throughout the UK.
The Sammons Recruitment Group has a proven track record of delivering high-quality permanent, temporary and contract recruitment solutions to a wide range of clients from its offices across the South East.  
Our enviable reputation of working with both strong employer brands and talented candidates, combined with using technologies to be even more effective in the new working environment as the economy emerged from Covid-19, enables us to deliver a great service, providing a high-quality customer experience to both our clients and our candidates.  
We'll let the numbers
do the talking
30

Experienced professionals

65

Years of dedicated service

87

%

Repeat client business
Client Stories
Some kind words from people who have used our services.
Laura

HR Manager - Medical Industry

"Sammons have helped us upscale really quickly and have provided quality workers for our team. I would not hesitate to recommend their services."
Keith

Head of HR Systems - Payroll & Pensions

"Sammons has always been able to provide us with excellent candidates, demonstrating they have a good understanding of our needs and are well respected in the Pensions space."
Duncan

Director - Vending Systems

"I turned to Sammons Recruitment Group when I needed a Vending Engineer to further grow my business & I wouldn't hesitate to call on them again for my future recruitment needs."
Andrew

Front of House Manager - Charity

"I have been using Sammons for a number of years when we have needed temporary staff, and have always found them to be efficient & professional when providing good-quality temps."
Anna

Senior Pension Officer - Pensions

"I have worked with Sammons over the last 3 years in recruiting hard to find temporary pension professionals & have found Sammons to be professional, prompt and timely."
Steph

Finance and Office Manager – Care Sector

"The whole team are professional, proactive, helpful and we feel we are in safe hands when we recruit with Sammons."
Hannah

Resourcing Advisor - Pensions

"An excellent specialist knowledge of the market and candidates."
Tracey

Assistant to CEO – Energy

"Using Sammons takes the time and hassle out of recruitment and its always a pleasure to deal with their professional & friendly staff."
Jonathan

Chairman - Estate Management

"I have no hesitation in recommending their services!"
Nicole

Manager – Care Sector

"We have been using The Sammons Group for many years when we need to cover holiday and sickness. They are always very friendly and reliable."
Hayden

Administrator – Cleaning Services

"The team we liaise with at Sammons have always been very friendly & accommodating to our needs. We would recommend them highly to those seeking recruitment support."
Sally

Staffing Manager - Education

"Fast, efficient & always good quality staff supplied to us. I have no hesitation in recommending Sammons to anyone in need of temporary staff."
Gary

Catering Manager – Care Sector

"I have used Sammons for agency staff for a number of years and I have always found them to be very helpful."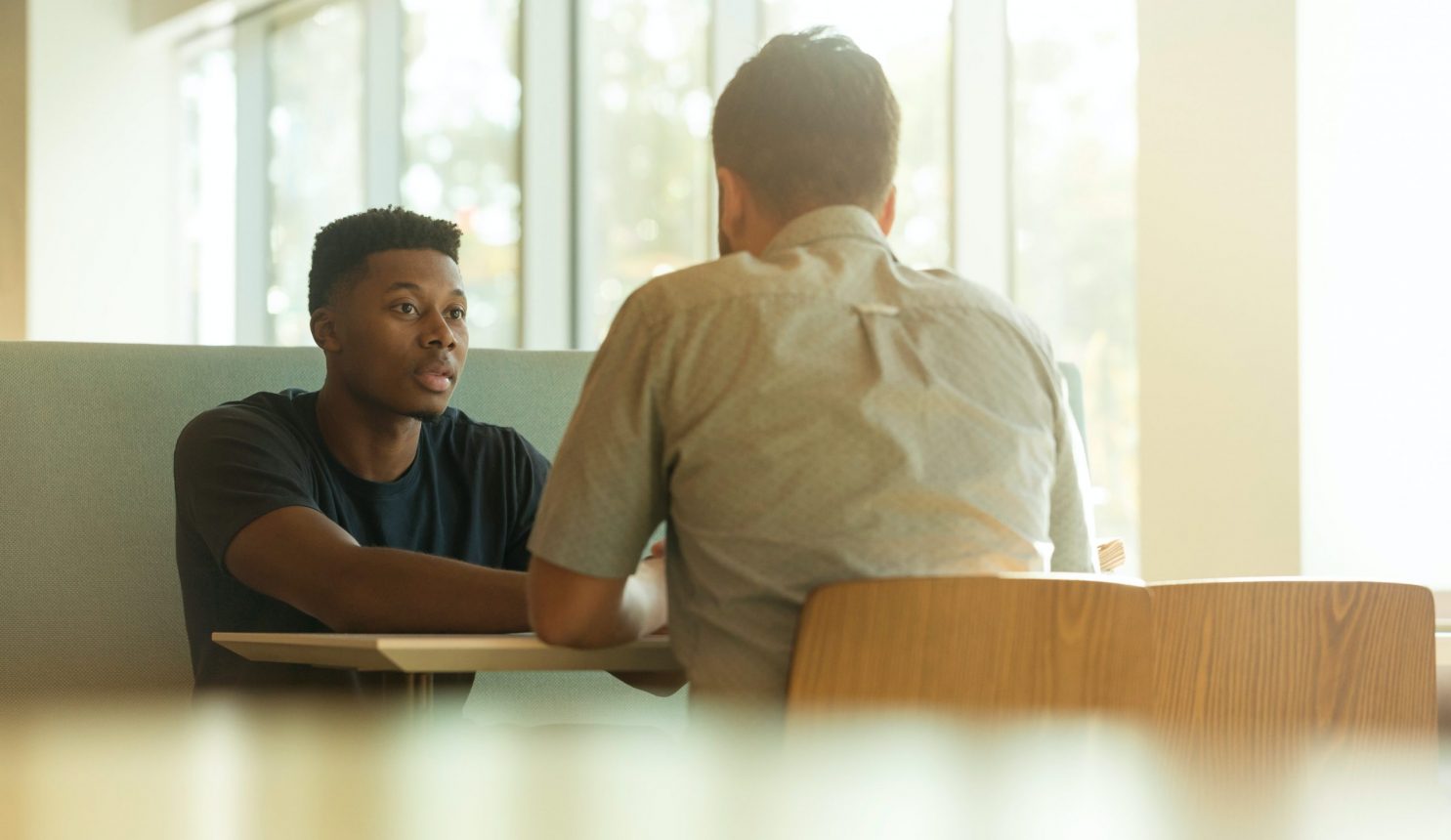 Connecting people & businesses, Solved.
About Us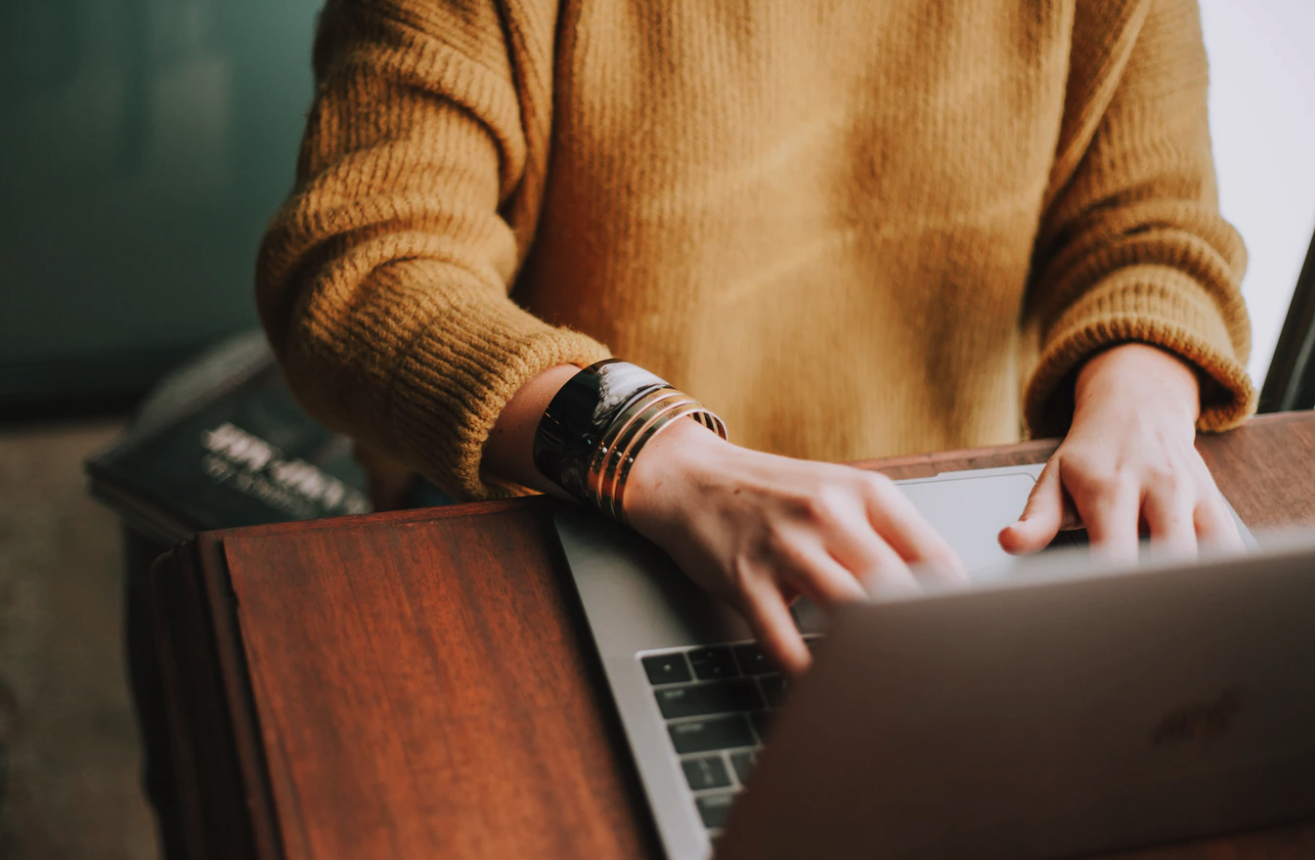 Candidate Stories
Some kind words from people who have used our services.
Cosmin

Manufacturing

"Honest & hard working employees. Sammons helped me get the best job I have ever had in my career as an engineer."
Heather

Senior Pensions Operations Manager

"Great Service!"
Valerie

Customer Service

"I highly recommend Sammons for finding temporary work, or long term assignments. A pleasure to work with."
Jeffrey

Warehouse

"I have found Sammons to be very helpful and professional. I would recommend The Sammons Group."
Lawrence

Pensions Technical Specialist

"A first-class service in assisting me in securing my new role."
Craigan

House Management Assistant

"The Sammons Group contacted me very quickly, They found the perfect job and now I'm enjoying my new career!"
Paul

Transition Manager

"Always very responsive, professional & have been an absolute pleasure to work with in looking for a new role."
Lorraine

Pensions Operations Manager

"Professional, knowledgeable & always keeping me informed every step of the way during the recruitment process."
Sabrina

Administrator

"I'm really pleased and thoroughly recommend Sammons to candidates and clients."
Andrew

Client Service Coordinator

"I would thoroughly recommend Sammons if you are looking to move on from your current position."
Courtney

Pension Administrator

"The welcome pack and the congratulations card is a nice touch and very much welcomed when you're riding the high of starting a new job."
Bree

Administration

"I recently worked with Sammons Recruitment and was pleasantly surprised when they matched me with my perfect role."
Clare

Assistant Pensions Manager

"After finding myself on the job market for the first time in over 30 years, Jo make the whole experience a lot easier."
Michele

Administrator

"Working with Sammons recruitment agency has been productive and straightforward. A 5 star experience for sure."
Teresa

Customer Service

"My experience with Sammons has been 100% positive!"
Tonya

Conveyancing Assistant

"I had been job searching for around two years and was ready to give up after many unsuccessful applications. Then I was referred to Sammons which was a game changer!"
Candidate Resources
Igniting & Re-igniting Ambitions
CV Advice & LinkedIn Profile Guidance
When it comes to job hunting in today's world, your CV and LinkedIn profile are the most important profiles you will produce.
Your CV is one of the most important documents you will ever produce. It is your first opportunity to make a good impression on a new employer and stand out from the crowd.