Does your CV impress new employers, and sell your transferable skills, experience and achievements?
Particularly when you are seeking to make a move into a different area of the industry, it can be tough with employers typically focusing on seeing candidates with previous experience in the same role.
Whatever the role you are applying for, you need to start your job search with a strong CV that's going to convince a potential employer to invite you for interview.
Research the role/company you want to apply to
Check job advertisements to see what employers are looking for. Research the company, their mission statement and what they look for in the people who work for them.  Draw on your industry network which may be able to give you further insights into the company.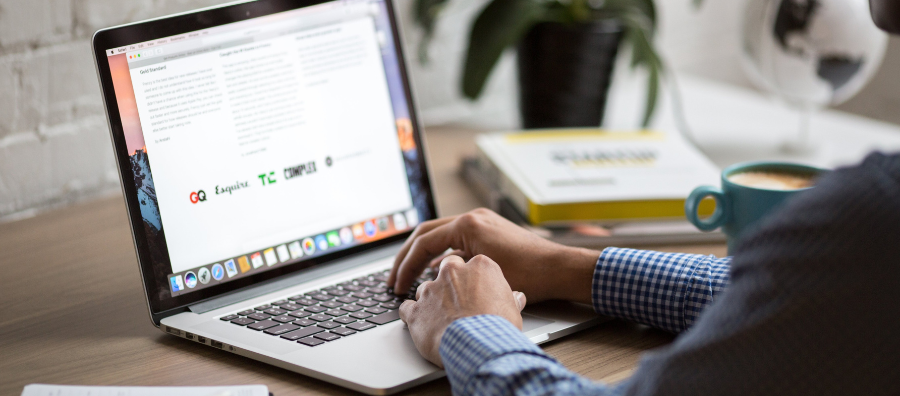 Assess your skills
Now that you thoroughly understand your 'market' you need to start the process of rewriting your CV.  The key here is to try and match any of your current (transferable) skills and experience to your new role. For example, you may currently be working in a Pensions Administration role but have gained experience in and particularly enjoy dealing with clients and would like to move into client-facing role. Your new CV needs to emphasise any client-facing skills.
Explore new skills
In addition to your known transferrable skills you may have a number of other skills that will be an asset in your new job. If you happen to have excellent writing skills then these may not have been relevant in your previous role but could be an asset now. Make sure your new CV highlights these additional skills.
Rewrite your CV
Assuming that you now have a solid list of skills that you will need in your new job, it's time to get these into your new CV. Compile a list or table headed 'Key Skills and Experience'. Think carefully about what an employer will be looking for and then give brief examples of each. For that client-facing role, you might want to add:
"Strong Client Relationship Skills. Extensive experience of working with clients including regularly attending client meetings. Excellent listening skills , enjoy responding effectively to client needs which has aided in client retention during a difficult service-level period."
Mind the gap
Fill any 'skills gaps'. Once you've compiled your list of existing skills and experience you may find that there are gaps in your skill set. The answer here is to look out for training opportunities, whether internal or external, or considering undertaking professional qualifications.
Update your CV regularly
As you continue to develop your skills and experience, remember to consider what should be added to your CV. Even if you have not completed a qualification it is worth including on the CV that you are "studying for…", demonstrating to your future employer your motivation and commitment.
Keep it succinct
There is no hard and fast rule on the length of a CV but to capture the reader's attention it is worth considering keeping this to two to three pages. Earlier experience becomes less important, so try to highlight in a few brief sentences any particularly relevant experience or skills.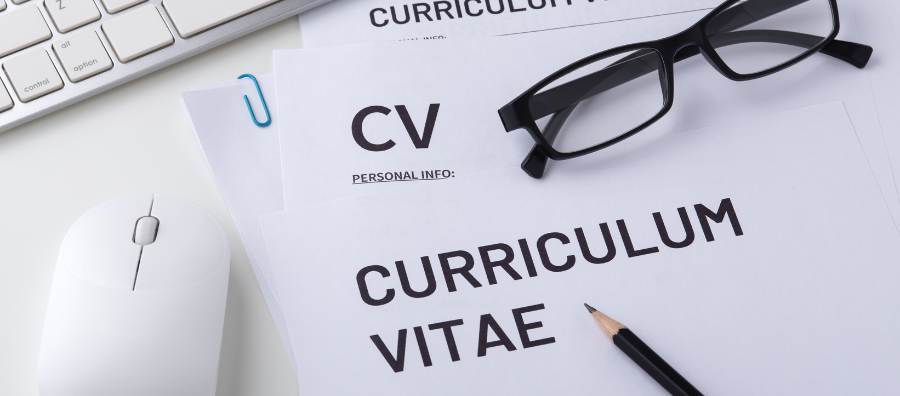 Cover letter/email
Emphasise why you have chosen to make this career move and what you believe makes you an ideal hire for this opportunity, demonstrating your understanding of the role on offer, and the relevant skills you can bring to this.
Stay positive
It won't be easy but if you really and truly want to make this major change in your career, then you won't regret it. It may take time to make the transition but at the end of the day you will be doing something that you really enjoy. That's worth a lot. Good luck!
Share this article