How do some businesses attract talented employees, while others merely competent ones?
In a highly competitive industry, talented employees can be the differentiator to win and retain clients.
However, the resignation process is an important part in your career progression. So, once you have your offer in writing, what's next?
They are the ones who know not just the current market trends but where the industry is heading. They are the ones who arrive to work full of drive, who ask thoughtful questions, who have positive contributions to make and who will go the extra mile. They will help to drive the business to greater success, and at the same time inspire their colleagues to achieve better results.
So, what can you do to ensure your business attracts the most talented individuals?  How can you ensure that you are offering them a company that they will want to work for? Is it just about offering sky-high salaries?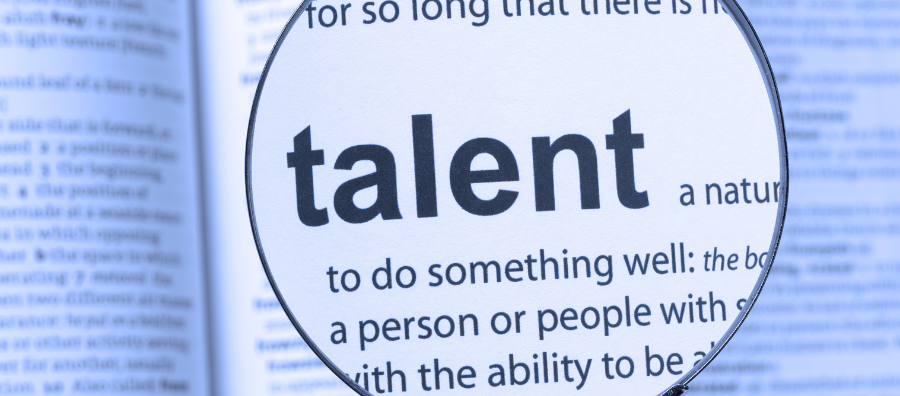 Talent attracts talent
Does your company provide a talent management programme to nurture and retain your talented employees to support them in reaching their full potential and achieving their career goals? They want to know that they will join a company which retains employees who are contributing fully, and who they can bounce ideas off of.
Talented individuals want to work with other talented individuals
Talented managers
From hiring stages to ongoing management, if you are failing to attract, or retain talented individuals, does the manager need upskilling, or would they be better suited to another team?  Relationships between team members and with their manager are fundamental to that team's success. Team members won't want to let their colleagues down, and it creates a collaborative, more relaxed and productive working environment.
Talented employees need talented managers.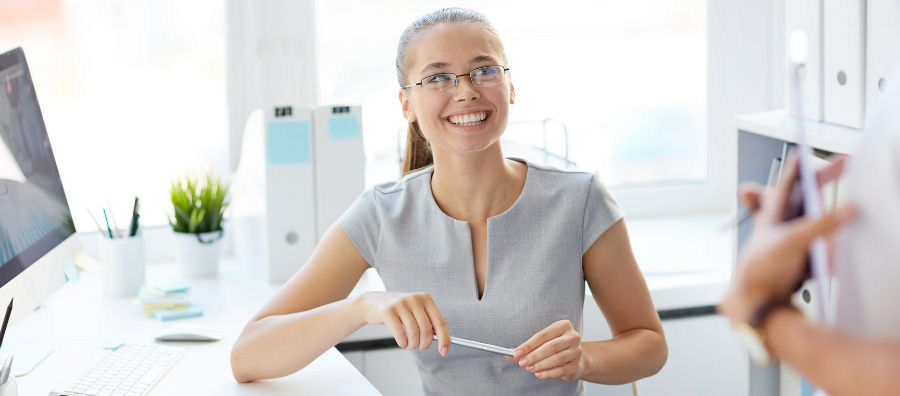 Training
Competitive salaries are important but talented individuals are seeking the best opportunities to take forward their career and will want to know what ongoing training opportunities will be available across the company.  Do you offer training programmes that are tailored to individual employees' skills, talents and ambition as well as weaknesses? Are there regular reviews in place between managers and the employees to discuss their career aspirations, strengths and weaknesses?
Talented employees want to know what potential they have to grow within the company and develop their skills and exposure further.
Working environment
In today's climate it is difficult not to feel the pressure that companies and their employees all face. However, if your employees know that every day they are facing working in a hostile or negative environment, or having to deal with conflict or even a bullying culture, they are highly likely to invest their energies in looking for another job.
A friendly and supportive environment, even with more stressful periods will help cultivate the talent you have worked hard to attract and retain.
Share this article