Skills based hiring
Skills-based hiring can help you to build a more inclusive hiring process and find candidates who might otherwise be overlooked. Instead of focusing on their CV, where they went to school or who was their previous employer assess candidates based on their abilities, to hire the person most capable of excelling in the role.
This also has the potential to increase the diversity of your talent pool –shifting the focus away from education and experience could give candidates from underrepresented groups the opportunity to showcase their skills.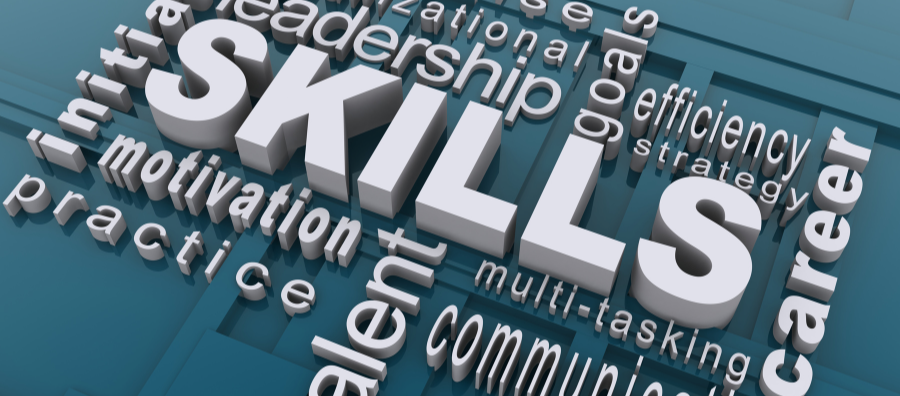 Identify the skills your business needs
Identify the skills your business needs – determine the essential skills required from day one, and what skills can be taught on the job. Work with the hiring manager to understand the responsibilities of the role and the core skills needed to perform them well.
Speak to the people your new hire will be working with every day to get a more rounded view of the role and important work behaviours. Plan for the future, business priorities shift so anticipate the skills needed in the future.
Don't try to clone previous employees
Don't try to clone previous employees, this will limit your candidate pool and could reduce a culture of innovation and growth.
Once you have identified the skills the job requires, separate them into those you need to test for up front and those that can be taught later.
Identify the most capable candidates – assess them on the skills they'll need to use to perform in the role and their potential to learn and grow within the role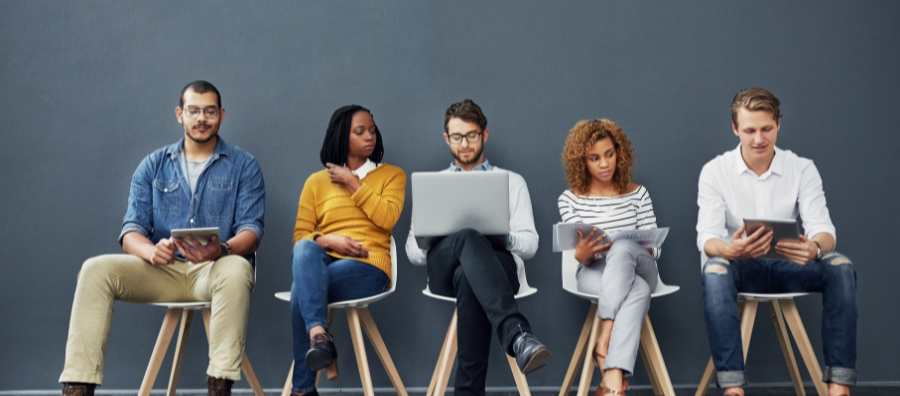 Skills-based hiring allows you to find new, untapped candidates, lessening your need to compete with other companies for the same candidates.
Share this article