Covid-19 has accelerated this mega-trend and Sammons are fully aligned with this, developing a forward-thinking approach that encompasses new search models, including the use of data analytics, video-interviewing and geo mapping using these methods to help us deliver specialist recruitment consultancy services ever more effectively.
At Sammons Technology Recruitment, we support clients with hard-to-find talent, and facilitate skilled professionals to secure new opportunities. Leveraging our core foundations as a unique specialist recruitment consultancy, anticipating changes in the market, advancements in technology that open up previously unanticipated opportunities to support employers and candidates.  
Our consultants pride themselves on knowing our industry inside out, hiring and developing as some of the best consultants in the market, from single placement to providing complete outsourced solutions. Using a blend of forward-thinking technology and highly traditional relationship-building, we are a strong business partner of choice for this fast-changing environment.  
For your overall Technology recruitment needs we can assist in all of the following areas; 
Application Support | Business Analyst | Database |Developers | DevOps | Engineers | IT Consultancy| Product Management | Project Management | Quality Management | Sales & Business Development | Service Desk Support | Systems Administration | System Architects | Systems Engineering | Systems Testing/ QA | Technical Delivery | Technician | Web Design & Service. In addition, we specialise in the following specific areas of Technology: Cyber Security, IT Management & Infrastructure and Software Development 
As cyber security has become more and more business-critical and particularly important in the fast-growing Fintech industry, our consultants are experts in placing qualified professionals in roles ranging from graduate through to business leaders.
Whether the requirement is for a one-off placement or an entire project team, we source skilled cyber security talent in a wide range of roles. 
We can assist with your recruitment needs in all of the following areas;
Business Analysis | Business Continuity & Disaster Recovery | Data Protection & GDPR | Developer | Digital Forensics | FinTech Cyber Security Engineer | Incident Response | Information Security | Leadership | Network Security | Penetration Testing | Product Management | Risk Governance & Compliance | Security Architecture | Security Innovation | Security Operation | Technical Advisory | Threat Management | Vulnerability Analysis
IT Management & Infrastructure
Our team at Sammons Technology Recruitment have an exceptional understanding of the recruitment requirements of IT Management & Infrastructure, ensuring that they are up to date with the latest technological developments. 
The service that we deliver covers all aspects of Infrastructure roles from service desk, management, consultancy, strategy, directors and many more.  
Whether our clients' requirement is for a one-off placement or an entire project team, we source skilled IT infrastructure talent across a wide range of roles. 
We can assist with your recruitment needs in all of the following areas;
Change Management | Chief Information Officer (CIO) | Chief Technology Officer (CTO) | Communications Engineer | Consultant | Desktop Support | Hosting Engineer | IT Helpdesk Delivery | IT Management | IT Service Delivery | IT Service Delivery | Network Engineer | System Engineer | Systems Administrator | Technical Architect  
Our consultants work across a variety of permanent and contract positions in Software Development from high-level permanent to shorter term, project interim opportunities.
We can assist with your recruitment needs in all of the following areas;
Development Project Management | DevOps | Enterprise Application Development | Management | Mobile Developers | Product Management | Software Developer | Software Engineer | Technical Lead| Testing/ QA | Web Development 
Have a question for the Technology team?
Get in touch with one of our dedicated consultants today!
Client Stories
Some kind words from people who have used our services.
Hannah

Resourcing Advisor

"An excellent specialist knowledge of the market and candidates."
Laura

HR Manager

Sammons have helped us upscale really quickly and have provided quality workers for our team. I would not hesitate to recommend their services.
Sandy

Vice President - Client Development

"Adam is keenly aware that when a person is thinking about changing jobs, multiple touchpoints are key to helping make the right decision. I would highly recommend him."
Keith

Head of HR Systems

"Sammons has always been able to provide us with excellent candidates, demonstrating they have a good understanding of our needs."
Steph

Finance and Office Manager

"The whole team are professional, proactive, helpful and we feel we are in safe hands when we recruit with Sammons."
Jonathan

Chairman

"I have no hesitation in recommending their services!"
Hayden

Administrator

"The team we liaise with at Sammons have always been very friendly & accommodating to our needs. We would recommend them highly to those seeking recruitment support."
Tracey

Assistant to CEO

"Using Sammons takes the time and hassle out of recruitment and its always a pleasure to deal with their professional & friendly staff."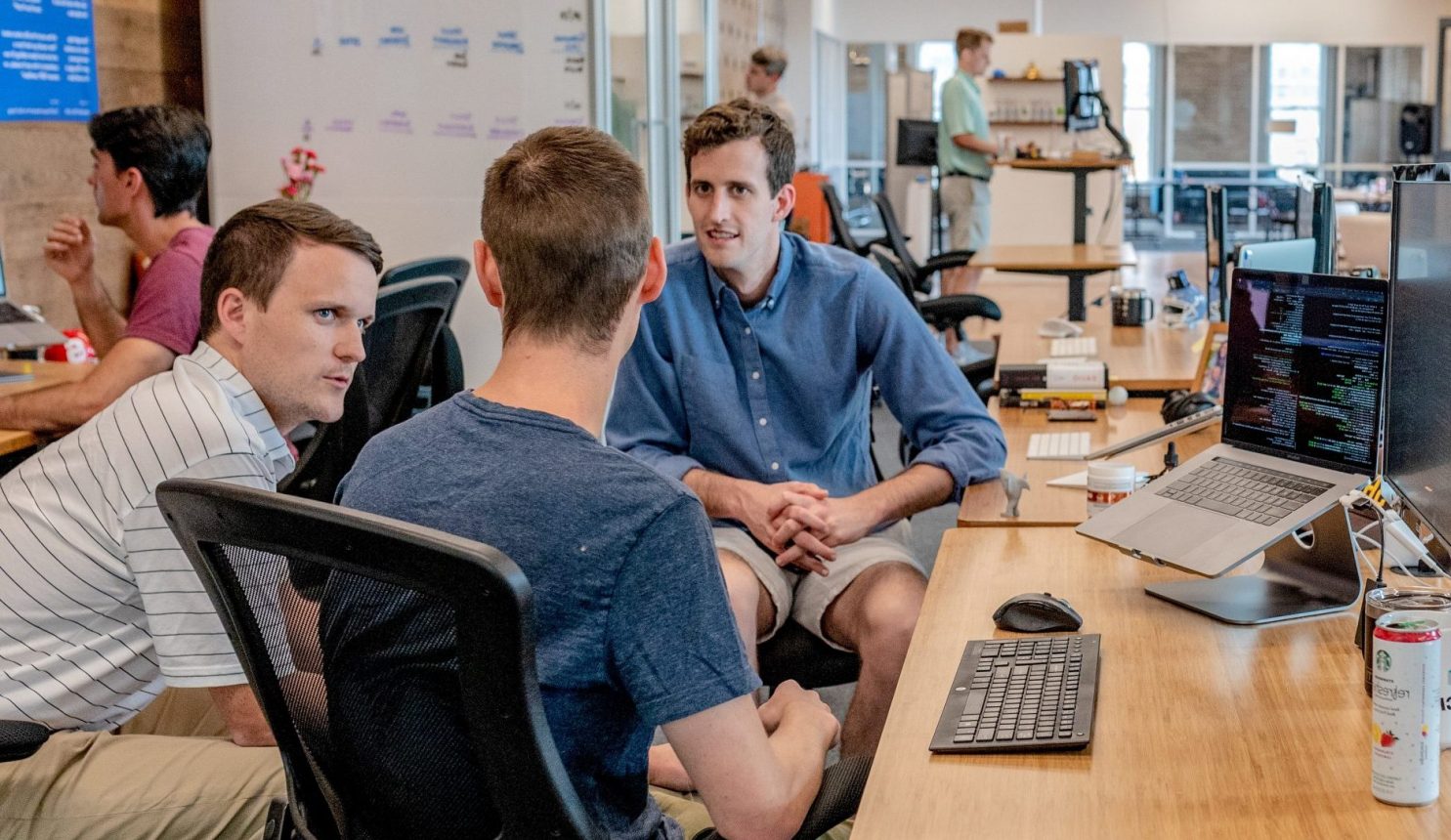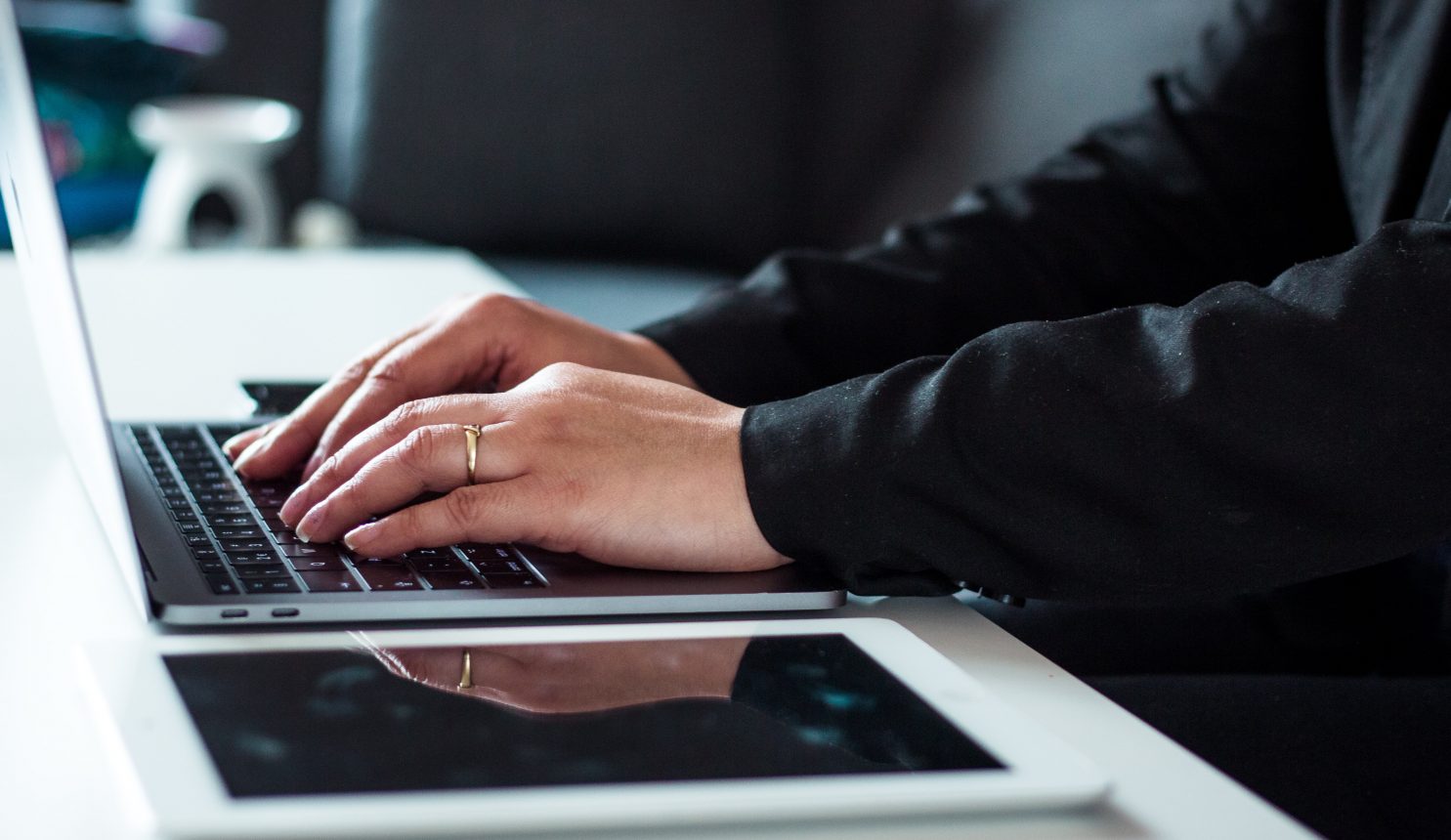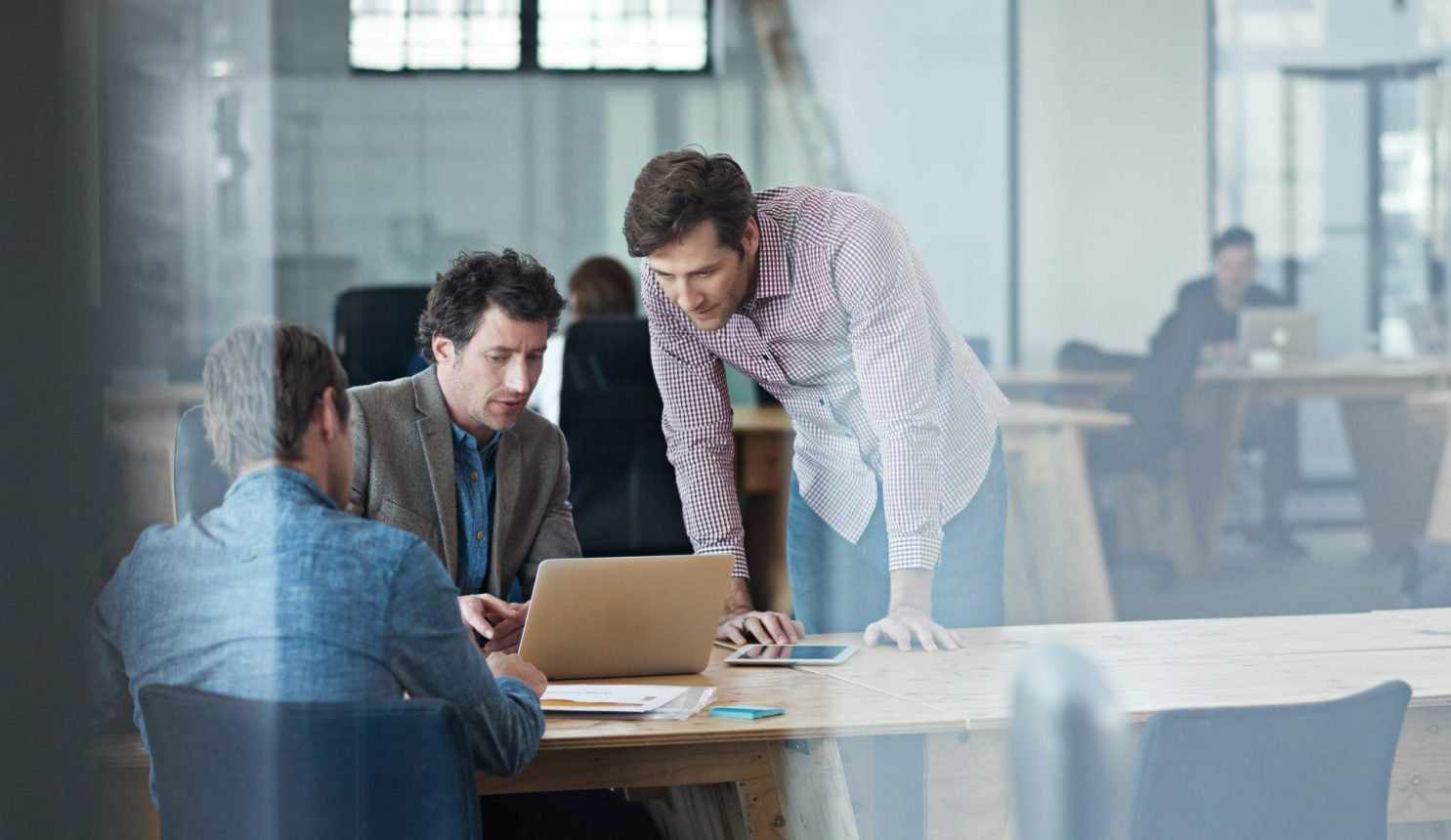 Understanding our recruitment services, Solved.
About Us
Candidate stories
Some kind words from people who have used our services.
Weronicka

Senior Account Development Rep

"Adam is a naturally friendly, polite & likeable professional that I have been delighted to work with. Adam has been amongst the top consultants I have even been approached by."
Lawrence

Technical Specialist

"A first-class service in assisting me in securing my new role."
Victoria

Global Operations Lead

"Adam has demonstrated professionalism, charming personality & excellent service. He understood my needs & competencies & pitched me for positions that optimised my potential."
Tim

Head of Account Management

"Adam works hard to truly understand what you want in a job. Acts professionally & keeps you informed throughout any application process. I would recommend Adam!"
Lorraine

Operations Manager

"Professional, knowledgeable & always keeping me informed every step of the way during the recruitment process."
Craigan

Management Assistant

"The Sammons Group contacted me very quickly, They found the perfect job and now I'm enjoying my new career!"
Rachel

Business Developer

"Adam's approach is based on empathy, professionalism & genuine respect of both companies & hires' interests. These dimensions are crucial & Adam masters them with perfection."
Valerie

Customer Service

"I highly recommend Sammons for finding temporary work, or long term assignments. A pleasure to work with."
Andrew

Client Service Coordinator

"I would thoroughly recommend Sammons if you are looking to move on from your current position."
Recommend a friend and receive a reward!
Our reputation is built on recommendations and at the Sammons Recruitment Group, we are fiercely proud of the fact that many people refer their friends and colleagues to us once they've worked with us or used our services.
One way we recognise this is through our referral scheme.