Do you have the right strategies in place to ensure that your star performers are being nurtured? Solved.
Employees that are engaged will be motivated and can be relied upon to drive forward business objectives with a high degree of autonomy. However, if their own development is neglected you run the risk of them losing interest in achieving company goals.
Often the focus is motivating and developing less experienced employees, however, it is important to look at ways to boost employee motivation and proficiency of your star performers too.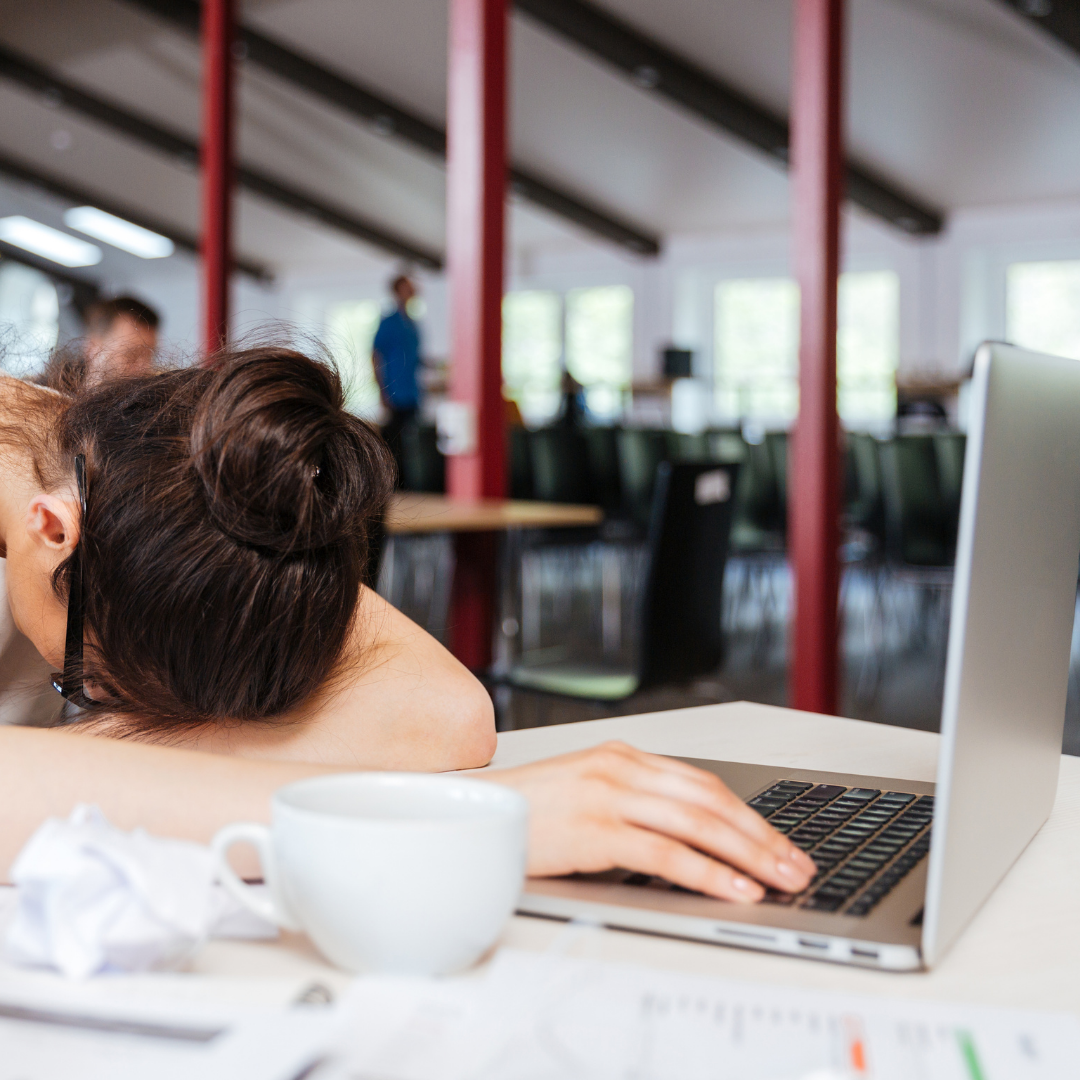 Do they have flexibility and independence available to them?
For many employees, flexibility is more important than an increase in pay or promotion. Our Sammons Pensions Annual Salary Survey asks respondents what benefits they value most highly (excluding salary).
Flexibility is in the top 3 out of 30+ benefit choices and a top choice for those who don't have this option. Your star performers already demonstrated their ability to meet deadlines, take initiative and make productive decisions, give them flexibility to decide how they achieve work goals and help improve work/home life balance.
Are you providing new challenges?
Boredom is one of the most common reasons star performers look for a new job. High achievers enjoy learning and developing new skills, which isn't possible in a dull, restrictive environment. Have strategies in place to ensure that your employees are being challenged, whether working in new areas or leading/managing projects outside of their area of expertise. This works well at all levels, not just for senior staff. For more junior staff if they can work with cross-departmental teams they can build their collaboration skills, learn about different work styles and learn from more experienced senior staff.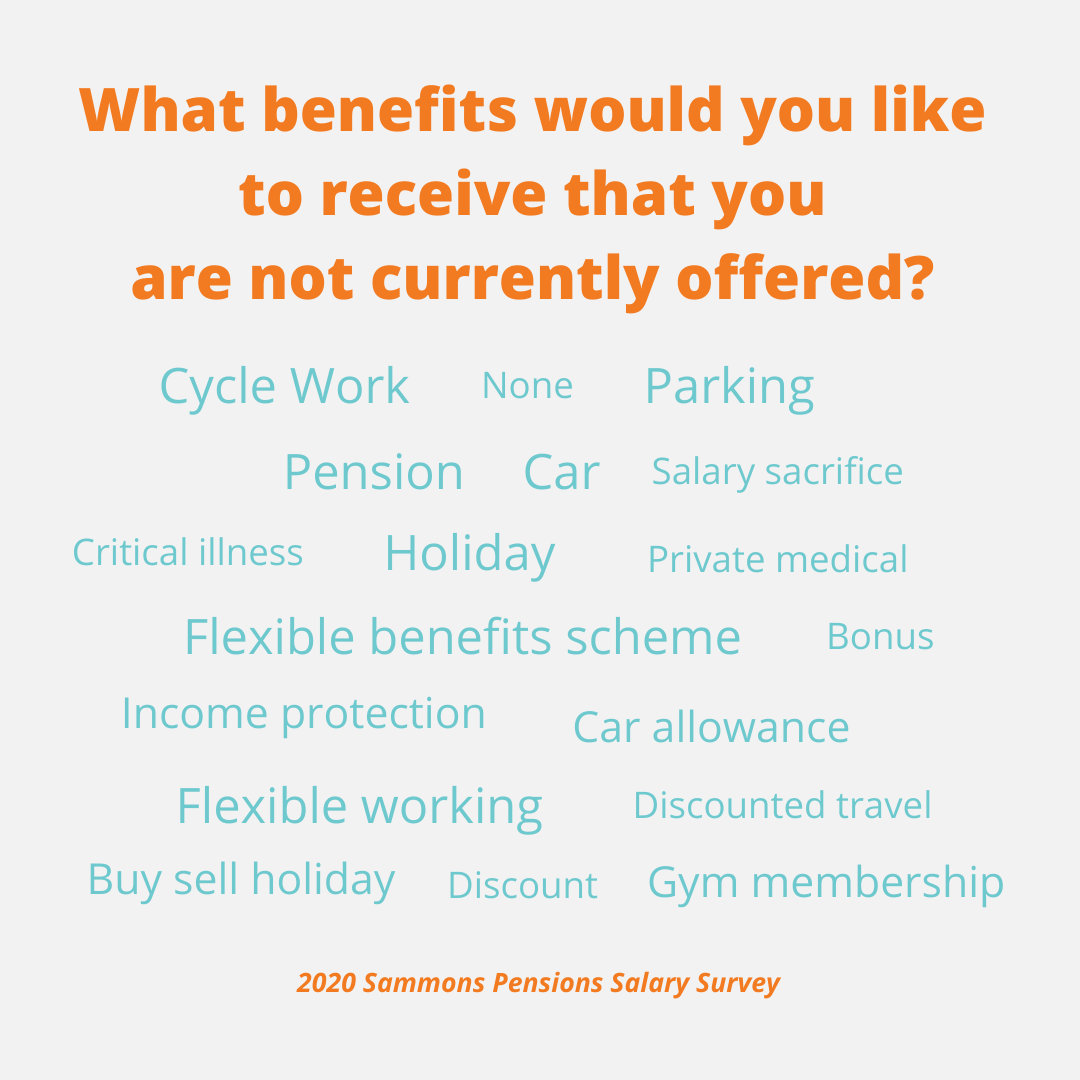 Do they know their ideas are sought, and their feedback acted upon?
Star performers typically have an upward mentality and value a sense of personal investment in the company; but a promotion isn't always possible, especially in smaller businesses.
You can help build loyalty and satisfaction by ensuring they have regular opportunities to have their ideas listened to, valued and utilised.  They can provide your business with invaluable insight about daily operations or dealing with business challenges.
Regularly and actively seek feedback from your employees, find out what obstacles they are facing that are preventing them from achieving the results you and they want. An open, honest environment where workers can speak up about policies, team conflicts or resource issues that are holding back the company creates a platform where problems can be identified that you may not have been aware of and increase levels of loyalty amongst your employees.
Knowing that they can have influence, particularly in challenging situations, will go a long way to making them feel motivated to keep delivering great results.
How regular and how up to date are your training programs?
Ongoing training and personal development is vital at all levels. Ensure your employees are regularly upskilling and are motivated through an ongoing training program. This can be achieved through a variety of sources, from in-house cross-training by different members of staff, to external seminars and professional qualifications.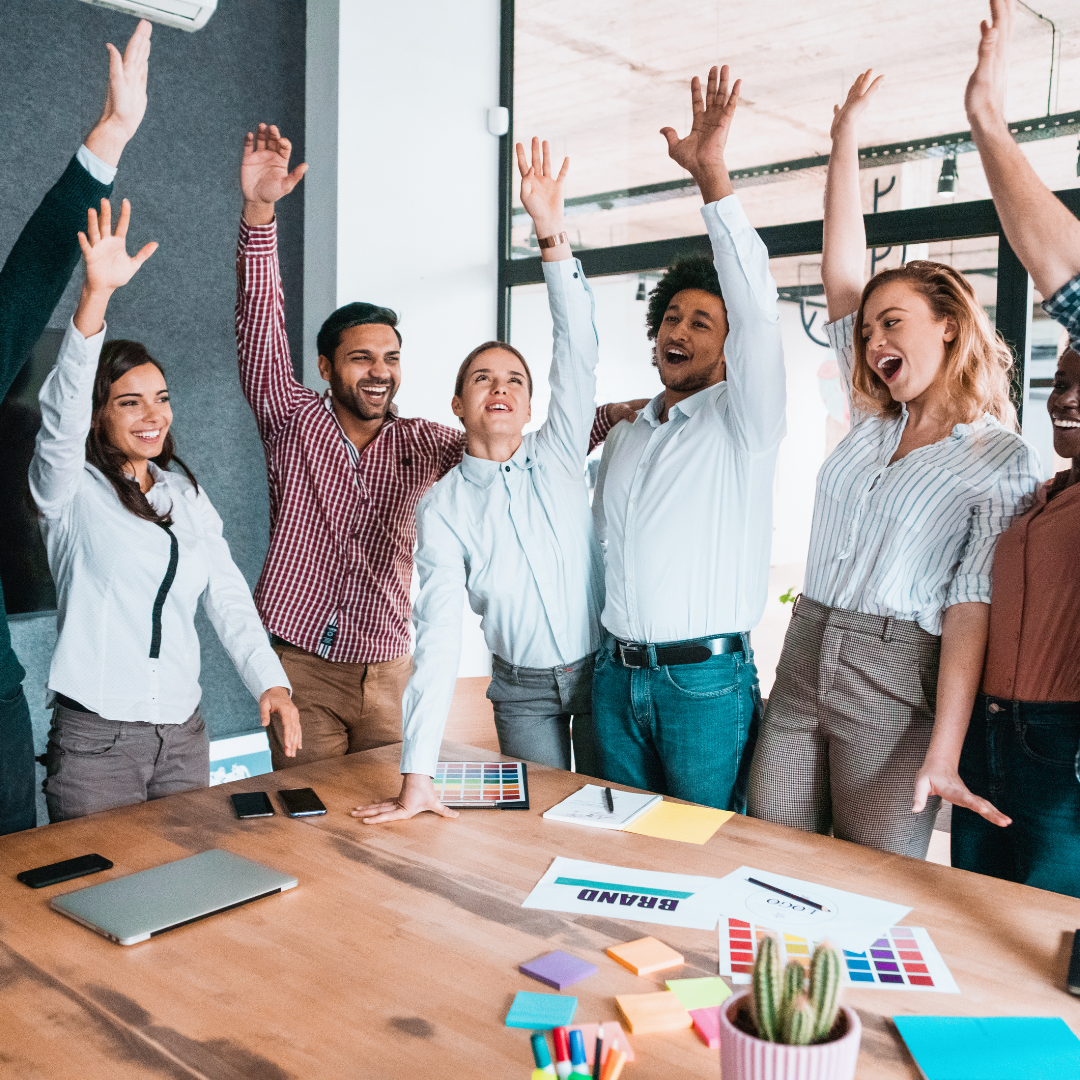 Your staff are typically a company's greatest asset. Attracting and retaining talented employees is an essential strategy for the company's future growth. By having strategies in place to ensure they are being listened to, being challenged and regularly upskilling will go a long way to ensure that you are nurturing this talent long-term.
Share this article