What do you want to achieve in 2022?
December is typically one of the slowest periods in the recruitment calendar - use this to your advantage to be prepared ahead of the rush in January.
Recruitment activity in the Pensions industry continues to increase in volume and pace, ahead of activity picking up again in January why not use this time to your advantage to be fully prepared.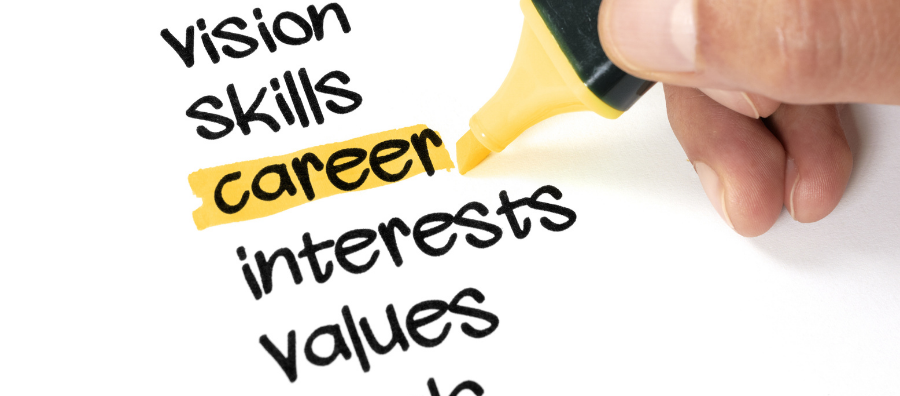 6 simple steps to consider:
Decide what your life and career goals are – By understanding yourself, you can find the opportunity that suits you best and will enable you to develop your career.  Think about the person you are and the things that inspire you. What do you enjoy in your current role, what do you dislike, what are you particularly strong at, where are your weaknesses?
What can you offer your next employer? An interview is a chance to market yourself. Do what you can to get to this stage. Sell yourself by applying for a target number of appropriate jobs per week, use your CV and cover letters to demonstrate why an employer should hire you.
Don't be put off by rejection – remind yourself that you are worth it, don't ever give up. Self-disciplined involves having strength of mind to be determined and maintain a positive mental attitude.
How can I improve? Tailor your CV, your cover letters or your interview techniques to improve your ability to get your ideal job.  If you are not offered this opportunity, don't worry.  Ask, if the option is available, as to why you didn't succeed.  The employer may be able to share valuable feedback which you should take onboard whether or not you agree with it.  This insight could help you achieve success next time.
Feel valued – don't forget that if you value yourself then others will too.  Use your initiative, take the lead, show that you can communicate and have the skills to become a key team player.
Don't wait for things to happen – time doesn't wait, it marches on. Other people have their own challenges; some may be happy to help you find the next step in your career but most of the time nothing will happen if you rest on your laurels and wait for things to change for the better so you need to learn to be dynamic, flexible and adaptable.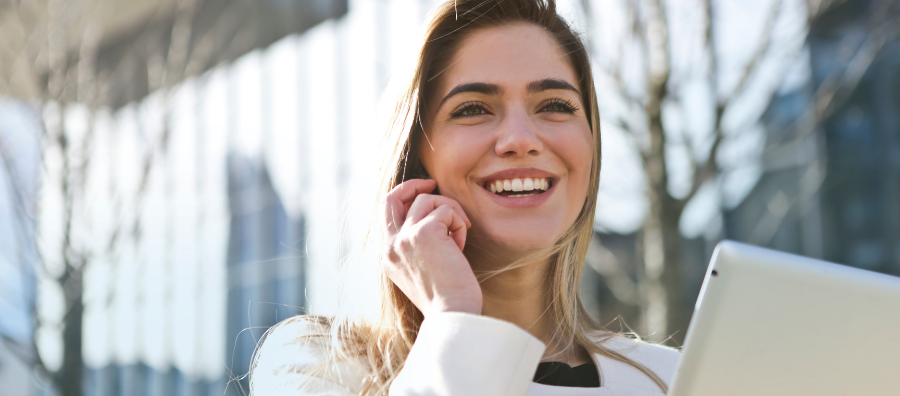 Share this article