Working together to create a positive outlook throughout Covid-19.
It's been almost two years since the pandemic changed the way we work, and at this point many employees and employers are feeling both physically and emotionally exhausted, therefore, the Christmas break could not come soon enough, however, now more than ever is the time to adapt and invest, setting everyone up for the year ahead.
Beyond Technology, it is paramount for us to consider our teams wellbeing, as well as sharing our knowledge and experiences with both clients and candidates to demonstrate ways in which we all can carry on operating during these challenging times.
Create moments of gratitude
Increased stress levels or burnout do not just come from too much work, but also when work loses the meaning and joy that comes from human connection. We thrive on smiles from colleagues when we do a good job, or the excitement from a customer when we help them solve a problem and we all can benefit from tapping into these moments of gratitude, whether remotely or in a work setting.
When Prime Minister Boris Johnson announced, in mid-December, that England will move to 'Plan B', seeing a return to working from home for most, at Sammons we kicked into action once again, setting our teams up to safely operate with their own health and welfare in mind, while upholding our services to both our clients and candidates across the UK.
Implementing work from home measures combined with office-based working where essential to our business, we continue to pioneer safe working environments for our teams.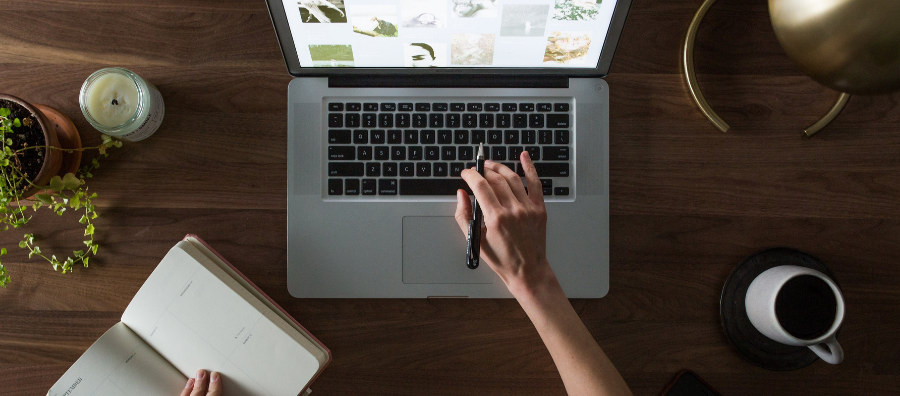 Hear what some of our team had to say …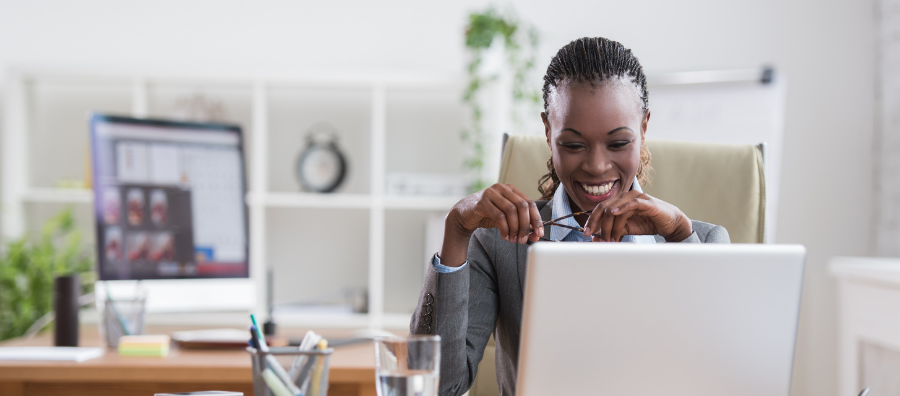 At Sammons we believe the environment in which we work, whether at home or in our offices, can greatly influence how teams feel about their job and the company they work for and because of this, it's important for us as an employer to foster a positive atmosphere which encourages consistently.
Providing our teams with positive, safe work environments, we hope to lead by example, and demonstrate to both our clients and candidates how to implement and adopt appropriate working environments for their own teams and businesses to continue to operate and excel from.
Share this article