New Year career goals, Solved.
The past two years have put life into perspective for a lot of people, and January is hopefully set to be an opportunity to put some 2022 resolutions into play, whether getting a better night's sleep, putting mindfulness into practice, taking up a sport/yoga/joining the gym, or just doing whatever makes you happy!
The "The Great Resignation" and "Candidate Driven Market" headlines have featured regularly across 2021. Here are our top tips to help you capitalise on a buoyant market-place: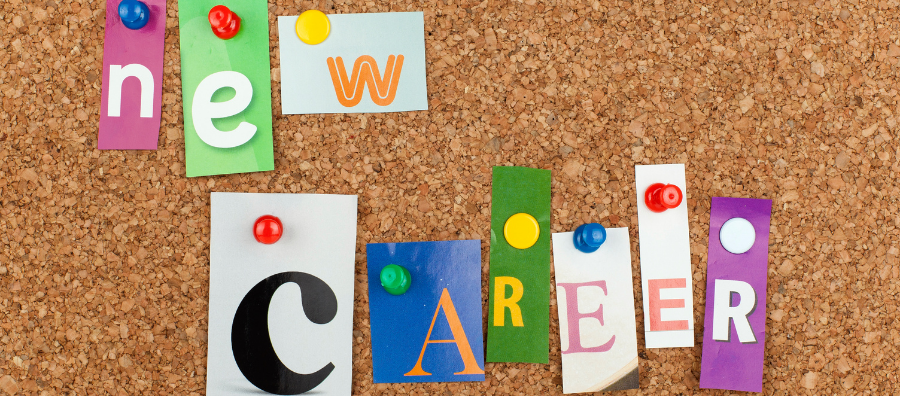 1. Update your CV
Having an up to date version of your CV to hand will put you in an ideal position to quickly apply for roles that are of interest. Of course you may want to tailor this to a specific application but this should be a lot swifter a process if the CV is already current.
If you use LinkedIn check that the information on your profile matches your CV (dates/job titles).
Research yourself online, a future employer may do this, it may be the right time to reset privacy settings.
2. Tailor your job search to the opportunities that will genuinely interest and motivate you
Before starting to apply to roles reflect on what you would like out of a job move, what you are missing in your current role. Are you seeking a role offering faster career progression, greater flexibility, part-time hours, home working, more/less staff management responsibilities, different working culture, the list will be your own.  This will help you be more selective in the roles you are considering applying for, and help you demonstrate your commitment to taking up, if offered.
You are also in a good position to speak with your current line manager, are they aware of what you are missing in your current role, could they offer a solution within the business?
3. Review your skills against the roles you are interested in applying for
Is there a specific qualification that keeps coming up as 'highly beneficial'? Is this something you could commence study for, or at least research to demonstrate interest in undertaking in your new role?
Are there specific skills/experience that appear across the job adverts, could you volunteer in your current workplace to gain experience in these areas? This will also be a great example to draw on if asked in an interview 'how have you added value in your current company/how will you add value to us?"
4. Be resilient
Although it is a candidate-driven market, employers should still undertake a thorough recruitment process to ensure that they can offer you the right opportunity and vice versa. Some roles will be recruited for within hours, others may take weeks. Keep in contact with your recruiter who will be letting you know as soon as they have been updated by the client. It also gives you the chance to explore several options to ensure you land the right opportunity for you.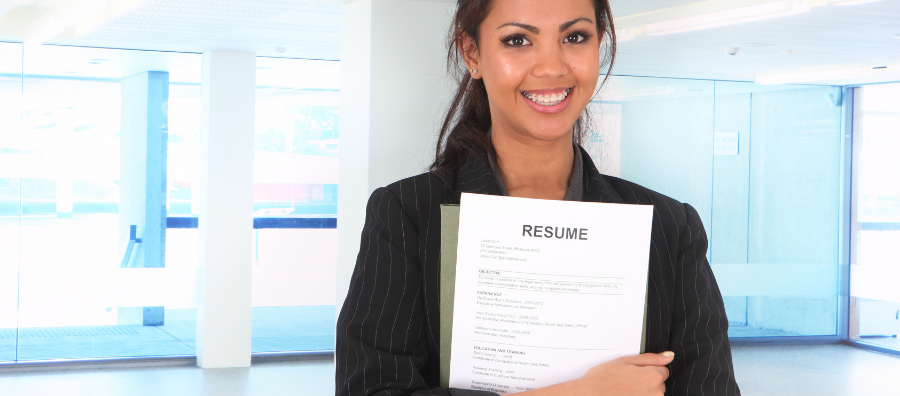 Share this article