Interviews aren't just a one-way interrogation
Preparing for an interview can be a daunting task. Whilst a standard interview can be an objective, straightforward process, naturally the format, style and pace is going to be determined by the prospective employer, and influenced by the interviewers.
It is difficult to predict exactly what is going to crop up during the interview, and candidates can only prepare as much as possible, researching the role, team and company as well as taking time to think about the relevant skills, experience and achievements they can bring to this role and company.
It is important to remember that interviews aren't just a one-way interrogation. Try to treat the interview as a formal conversation and use this as your chance to find out about the company, as much as the company is finding out about you.
1. What are my main job responsibilities and are they likely to change?
This demonstrates that you want to get into the detail of the role, to ensure that yours and the company's expectations are aligned. It also demonstrates your interest in both the role short and longer-term.
2 What do you perceive to be the biggest challenges I will face in my role?
A transparent employer will have no problem answering this question and therefore it's a great chance for you to find out about company culture at the same time: will your future boss be open or will they hide the potential pitfalls or more challenging aspects of being able to succeed in the role?
3. What do you think my career path will be?
This is a useful way for the interviewer to demonstrate their interest in you -as a potentially long-term employee, that they have taken the time to read your CV or application before the interview, as well as listened to the answers you have given so far in the interview.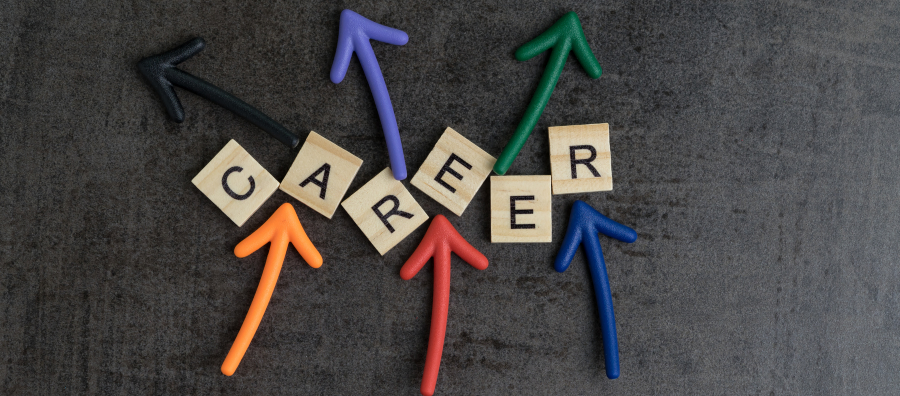 It also will show whether they've got a plan for their hire. The best employers aren't just looking to fill a role but are looking for a great, long-term employee for their company.
4. What is the culture at the company like?
Company culture, and this may include talking about salary and benefit packages or not, will give you the confidence to know whether you want to make what could potentially be a long-term commitment to this employer.
5. Could you explain what the medium-to-long term strategy of the company is?
In many ways, this is a reversal of a question that interviews love to ask applicants: "Where do you see yourself in five years?"
By turning it back on the company, you are afforded an insight into the company's future and whether it's the right place to be for your future.
6. What is your Learning & Development programme like?
If the answer is "errrr" you may question how realistic it will be for you to build on your skillset and whether this is somewhere you want to find yourself in 12 months + time.
7. How will this job application proceed?
This is a great question. It shows the interviewer that you are still interested in the job and are keen to move forward if successful at this stage.  It also demonstrates your ability to be proactive and to make things happen, not bad attributes for a future employee…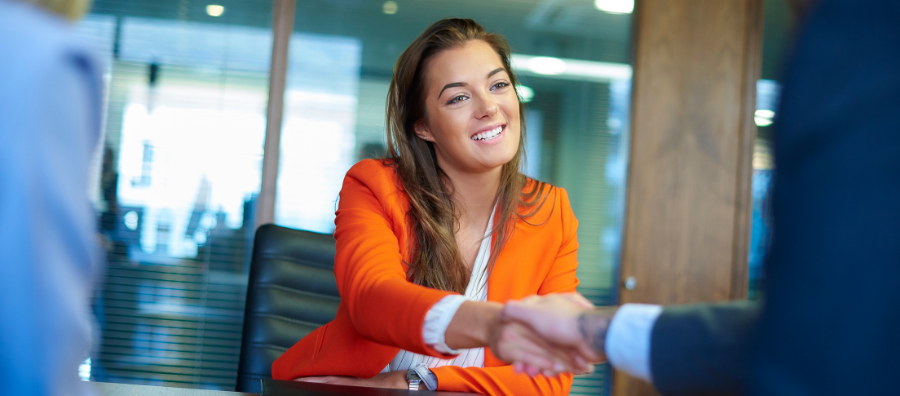 For further information, advice or recruitment tips speak to the Sammons Pensions Recruitment team, we have been partnering with Pensions professionals across the industry for over 25 years to successfully assist them in securing their next career move, at all levels.
Share this article