Business as usual looks very different for the foreseeable future. Two key areas impacted are hiring, and ongoing employee engagement.
Employers had to quickly adapt to the challenges faced over the past two years, not least in ensuring they have an effective, successful recruitment process in place but also in continuing to engage existing staff, supporting their ongoing professional development. With hybrid working establishing itself firmly as the preferred working pattern for many, effective employee engagement will continue to be more crucial than ever.
Have you digitalised your recruitment process?
Most of us are now completely familiar with video calls via platforms such as Zoom or Microsoft Teams. Current successful recruitment processes, traditionally requiring potentially multiple onsite interviews and assessments, have seamlessly transitioned to video interviews and online assessments. Benefits include improved accessibility for candidates to the process, with less time having to be taken out of their working day to travel to/from a client's office, which has the potential to open the candidate pool further. Time is also being saved by hiring managers and HR teams.
There is huge benefit to a prospective hire getting to see the offices and meet future colleagues, but by using virtual interviewing to shortlist down to perhaps one or two individuals this can be a much more effective and efficient process for all involved.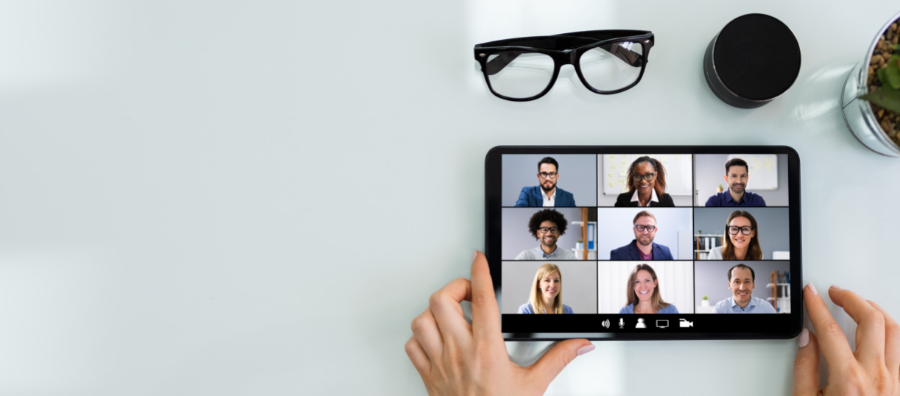 Are you regularly reviewing candidate experience?
Delivering the best candidate experience is fundamental to ensuring successful hiring of top talent. As with any recruitment strategy as the digitalised process continues to evolve, it is essential that each stage is kept under regular review. From initial application, to interview and offer stage, monitor drop-out rate to seek out reasons why, and identify what you could do differently to minimise this risk.
Communication, communication, communication
Ensuring regular, meaningful communications are in place has always been a challenge, for companies, their employees and potential new hires. The best employers recognise and embrace this, enhancing and regularly reviewing to ensure effective engagement and retention both for existing and new employees.
Consistent, regular communications to keep employees as up to date as possible on company performance, HR issues, wellbeing and business plans goes a long way to allay concerns and anxiety, to help them focus on the job in hand. Being proactive in delivering regular briefings will resonate strongly, alongside recognising and acknowledging the effort and hard work being put in.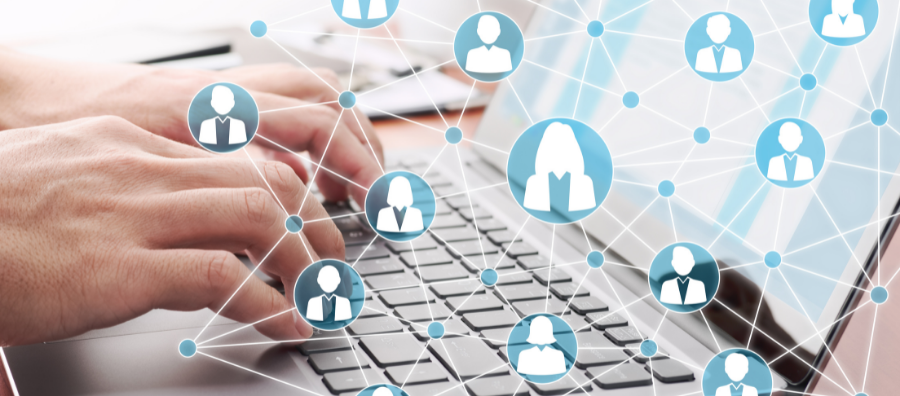 Are your current employees engaged, and their professional development supported?
Whilst for some, the uncertainty of the past two years has made individuals more cautious about considering a career move, for many this has given them an opportunity to reassess priorities, reflecting on how their employer reacted to the challenges faced. As we move forward out of this offering increasing levels of flexibility, reviewing benefits and salary will be a top priority but it is just as important to consider and communicate opportunities for professional development, typically reported as the main reason employees seek roles outside of the organisation.
For further insight on our findings on this topic from our Salary Survey 2021 please get in contact with the team 020 7293 7022 pensions@sammons.co.uk
Share this article