Once you have identified the right candidate, terms and conditions and start date agreed, a well-structured onboarding process is a key component in ensuring that individual's success transition to your organisation.
For a number of industries, the need to hire new staff continues. We are seeing many employers proactively adapting recruitment processes to enables this, with telephone and video interviewing quickly becoming the norm, followed by virtual onboarding
A successful onboarding experience would normally include:
– Ensuring access to all required technology, with training as required
– Induction training, one to one/online
– Introductions to colleagues and one to one meetings with key individuals/teams
– Agreed timetable of follow up and review meetings
We've outlined some tips on helping develop a successful remote onboarding process:
Streamline activities
Review existing processes to ensure as streamlined as possible, you want your new hires to be able to get up to speed as quickly as possible, whilst learning any skills or knowledge required to perform their role successfully. If the onboarding process slows this excessively the individual could start to experience self-doubt and concern, increasing the risk of fall-out.
Focus on the most important training that they immediately require, perhaps spreading out online training over a longer period. This will help the individual to start performing their new role, and with regular training 'snip-its', demonstrate your ongoing commitment to their development and success.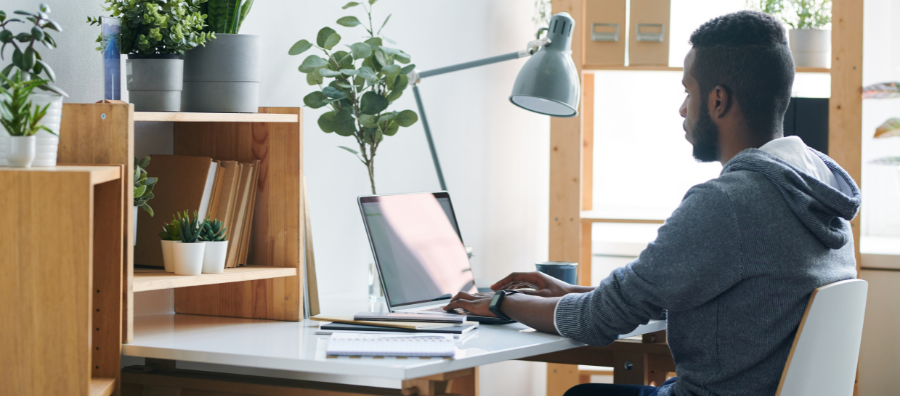 Regular communication
Not every new hire will stay. There can be numerous reasons, professional or personal, but one regularly cited is a lack of engagement with their new manager. It is crucial that a new hire has regular catch-ups with their manager, to get feedback on their progress and explore and resolve any concerns or issues.
Video conferences, group or one to one, can help the individual start to bond with colleagues, managers and even other new recruits, helping them to build a network within the organisation. Whilst it is important to keep formal meetings structured and individuals focused, many teams are arranging regular virtual social get-togethers which can help new hires feel much more engaged and a part of the company.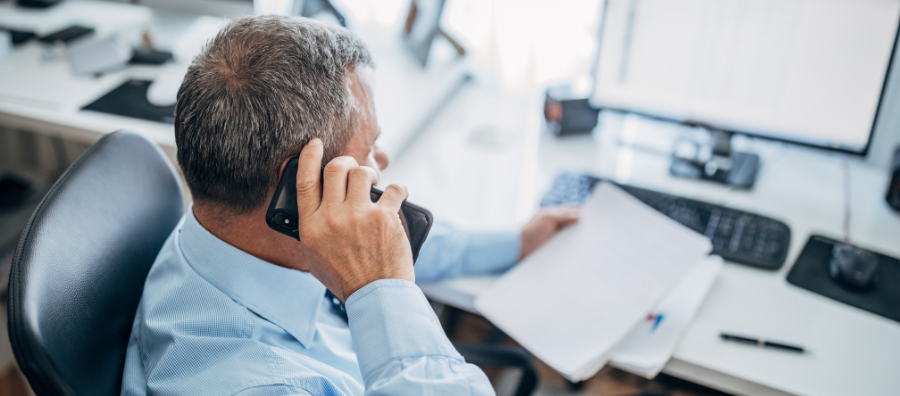 For further interview tips, or to discuss any current or forthcoming recruitment challenges please contact the Sammons Pensions Recruitment Team.
Share this article