"So tell me, what do you know about my company? "
How to impress at interview just why you want to join this company
Who can forget the regularly occurring, toe-curling moment on "The Apprentice" when year after year candidates are asked this very question and more than one struggled to demonstrate any depth of company knowledge.
Even if you think you are reasonably familiar with the company you are interviewing with, take time to thoroughly research where you may well be spending the next few years of your life.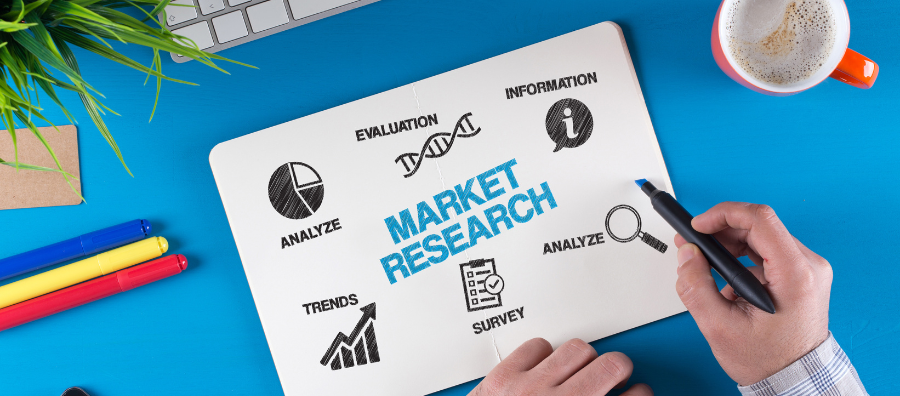 What makes this company special?
Take time to browse through their corporate website. Most companies will invest in showcasing their successes, awards, their commitment to customers and to their staff.  Look at their history, as well as their mission statement and business objectives as to where the business is going in the future and where you see yourself within this.
What do the financials say?
The annual report and accounts can often be found on the corporate website and can provide a huge amount of information from the Chairman's report through to company performance over the past year and future strategy. Being able to talk insightfully about company activity and future direction with the interviewer will go a long way to show how you already see yourself as contributing to this success.
What is their presence on social media?
Alongside their corporate website, most companies have presence across Social Media. Some of the key sites worth checking out include Facebook, Twitter and Linkedin. They may have recently posted about their staff taking part in a charity event which could be an ideal point to mention to talk more about company culture, staff welfare and support for such events.
What is YOUR presence on social media?
Just as you will complete your research on your prospective employer, don't be surprised if they are conducting the same on you.
It can have a positive impact on your application where your profile conveys a professional image, well-developed communication skills, or perhaps your range of interests and creativity.  Pictures of a recent stag or hen weekend may not have quite the same positive impact.
It is worth checking how much of your personal information is in the public domain, and check that your privacy settings are at the appropriate level to keep your personal and professional online presence separate.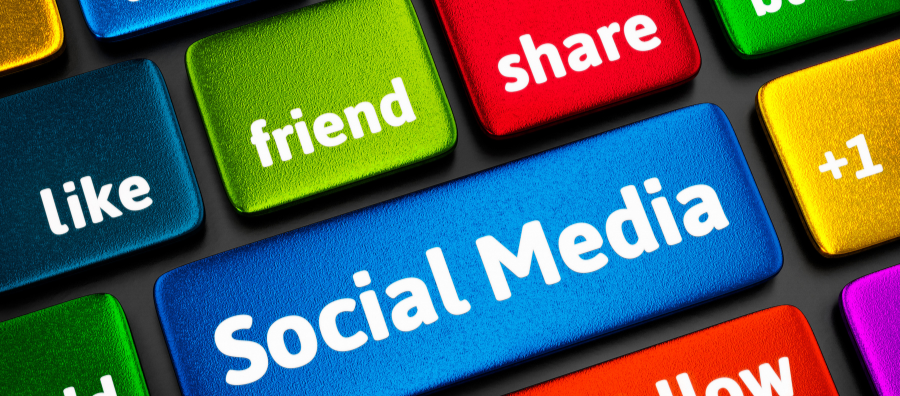 Extend your research
You may have ex colleagues who work for, or who have worked for the organisation who can give you an honest insight into company culture or strategy. http://www.glassdoor.co.uk/Reviews/index.htm is another source for company reviews.
What is going on in the industry?
If you already work in the industry you will no doubt have your finger on the pulse in terms of developing trends and market activity and potential impact on your prospective employer. Particularly in the ever-changing world of pensions it is well worth having a look around at different sources of information.
How about competitors?
To help complete the picture of where this organisation sits within the industry it is useful to look at key competitors, to compare and contrast what they are up to, what products/markets they are developing.
What do you do with all this research?
An employer wants staff who want to work for them, who want to be a part of, and contribute to the business overall success.  Through your due diligence you will be able to draw on well-informed research to demonstrate WHY you believe you are the right person to hire and WHY you want to work for them. And, at the end of the day, when you are potentially committing yourself to them for the next X years of your life – don't you want to know exactly what you are taking on?
Share this article