We are delighted to have been awarded a 2022 M&A Award by Acquisition International for our highly successful acquisitions of Brightred Resourcing and On Track Recruitment, which have accelerated our push into new markets, both functionally and geographically.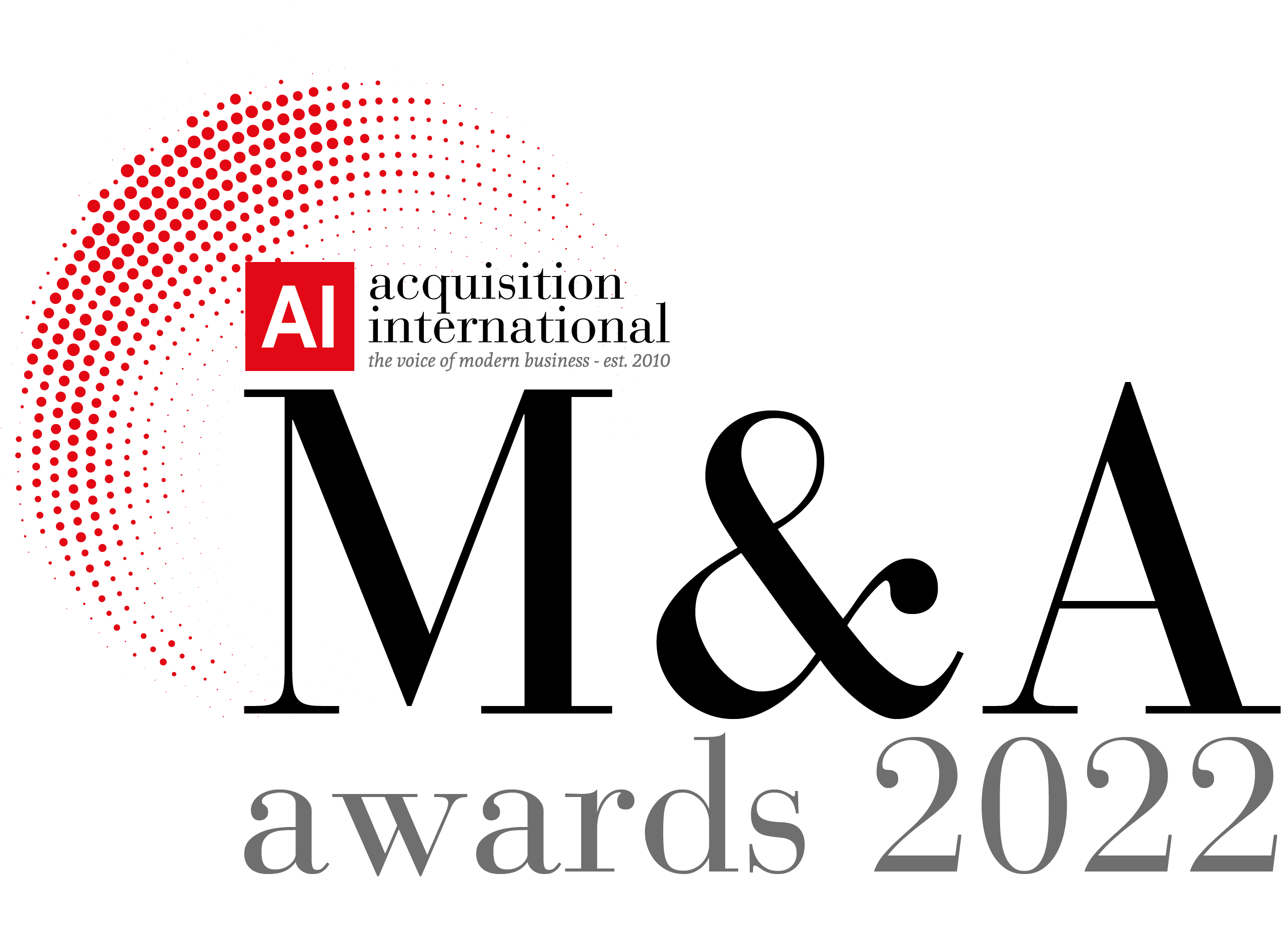 This has been a big year for all our teams, with the hard work having paid dividends as we execute on our growth strategy. The acquisitions have enhanced our operations and added further resiliency as we scale-up, while offering greater scope for personal development and career opportunities for individual team members.
The Sammons Recruitment Group was established in 1957 and was acquired by father and daughter team Martyn and Harriet Smith in 2019 with the purpose of creating a larger, broader-based recruitment group through a selective buy and build strategy.
Watch for further developments as we continue to grow Sammons.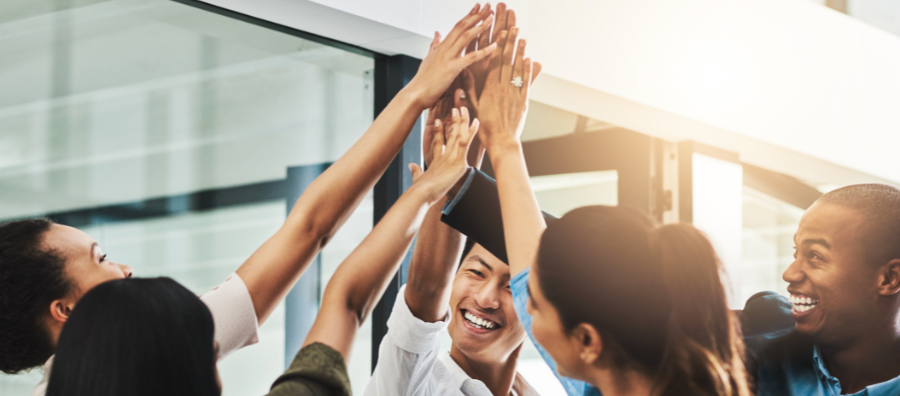 The official press release from Acquisition International is available here.
Share this article