With Christmas fast approaching, December is typically one of the slowest periods in the recruitment calendar for clients, with a delay in new roles being released and interviews being pushed back into the New Year. January, in turn, results in a large upsurge in recruitment.
Candidate activity meanwhile sees a considerable increase. Whether due to having some time off over the Christmas period allowing an opportunity to think about career objectives, 'New Year New Career' featuring on their list of resolutions, or current salary and bonus reviews not living up to expectations (December/January being one of the peak periods for salary reviews), this is an ideal time to reach out to potential new hires ahead of the competition.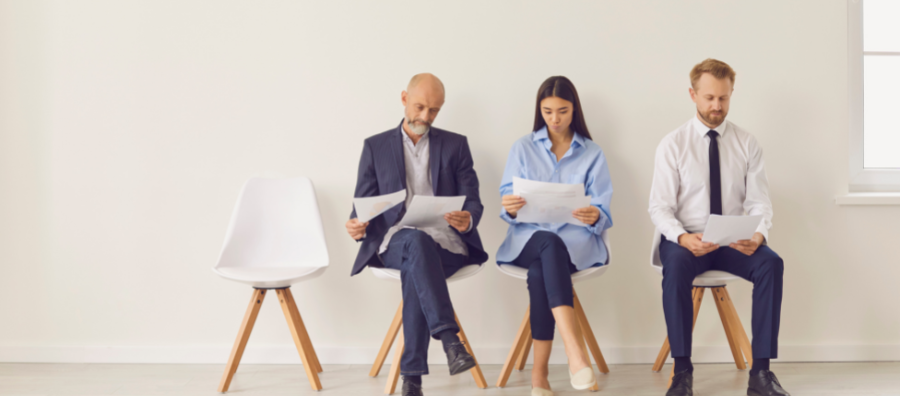 Over the past 12 months we have seen intense competition for high quality candidates, typically with several offers on the table plus a counter offer. Candidates can be more selective and salary expectations can increase. Could this mean missing out on the best candidates?
For many reasons, December is an ideal time to secure the talent you want in place for 2023, if these hires have not already been made. Candidates on one month or less notice could have completed inductions by end of January, ready to hit the ground running early 2023. If they are on 3 months notice, they are off the market before the January rush.
A big constraint in the recruitment process can be candidate/client availability, with many using the Christmas period to take time off with family and friends. If it isn't practical to complete the recruitment process in its entirety, it is still highly beneficial to commence a recruitment campaign with your recruitment consultancy, agreeing a realistic timetable, to use this period to advertise and speak with both active and passive candidates on their database, ready to present to you to interview early January.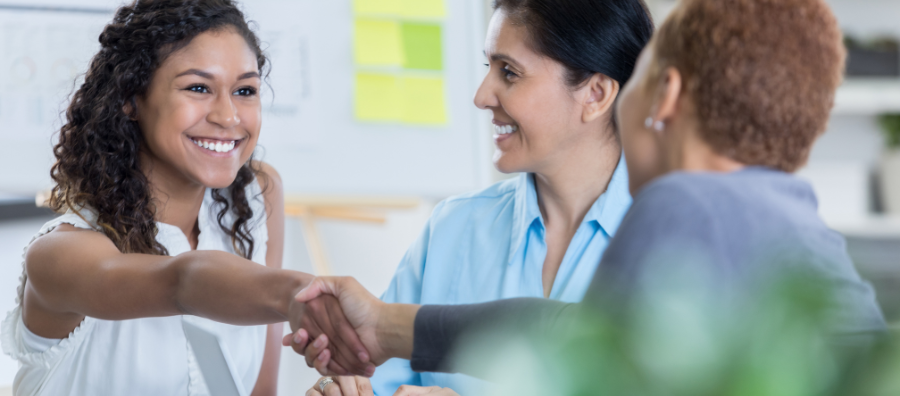 Share this article