We are delighted to announce our Pensions Division have been awarded a 2022 Corporate Coaching and Recruitment Award by Corporate Vision, for making a significant difference to others with their invaluable expertise.
Corporate coaching and recruitment are essential elements of the business landscape, enabling both our candidates and clients to successfully grow and we are delighted to have our efforts recognised.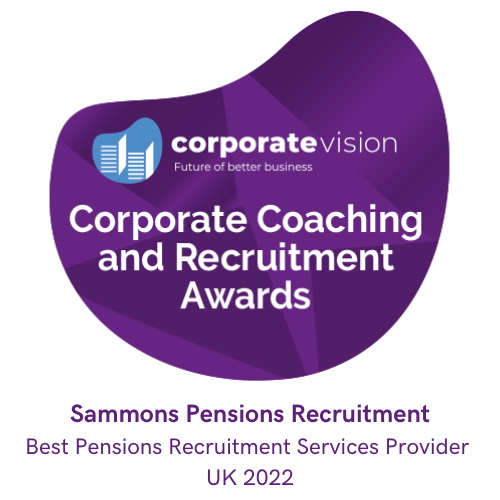 Launched with an eye towards bettering business practices across the board, Corporate Vision focus on spotlighting advances in the HR, marketing, coaching, and recruitment spheres, shining a light on the gatekeepers of better business.
Established for over 25 years, illustrating a commitment to first-class service, through our recruitment services for the Occupational Pensions industry, Sammons Pensions Recruitment draws on an exceptional network and in-depth market knowledge through commitment to continual talent-pooling, active industry involvement, contributing articles to publications and since 2001, producing a Pensions industry Annual Salary Survey.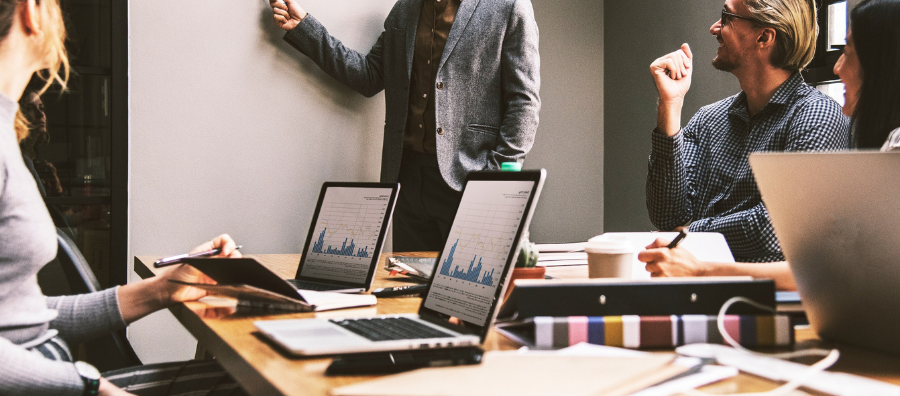 The official press release from Corporate Vision is available here.
Share this article