Your CV is arguably one of the most important documents you own. It provides an opportunity to promote your expertise and achievements to secure your dream job, pursue your desired career and demand the salary you feel you deserve.
It should be a useful reference point as you prepare for interviews to remind you of skills you have developed, achievements you have made, where you have added valued and made a difference.
Starting a CV can be daunting – what to include, how to present, what order, what to focus on? What are prospective employers looking for in a CV?
What are typically the most important points employers look for in a candidate's CV?
Work experience and work-based achievements rate very highly.  Achievements aren't generic responsibilities but are specific accomplishments that candidate can refer to.  Typically, a CV will be weighted so that there is more detail about responsibilities and achievements on the most recent one or two roles.  There are differences of opinion on how far back a candidate's CV needs to go chronologically. However, employers will want to see a reasonable amount of information about previous roles.
Salary negotiations…
By presenting yourself in the best possible light from the outset you are already setting expectations in terms of the value you can bring to a potential employer, and this will definitely not harm salary negotiations as you go through the process!
How much time should you spend, and how often should you work on your CV?
It is very much up to the individual, you will want to put time into a specific role application, looking at the job spec, discussing with the recruiter, researching the company to consider what are the relevant skills, experience and achievements you can bring to this potential employer – and does your CV reflect this capability? Even if you aren't actively applying for a role, by reviewing your CV at least once every 6 months, it will ensure that you are keeping it current and not risk forgetting experience and achievements that can quickly blur into the background as you take on new challenges and responsibilities, which could be particularly relevant for a future role application.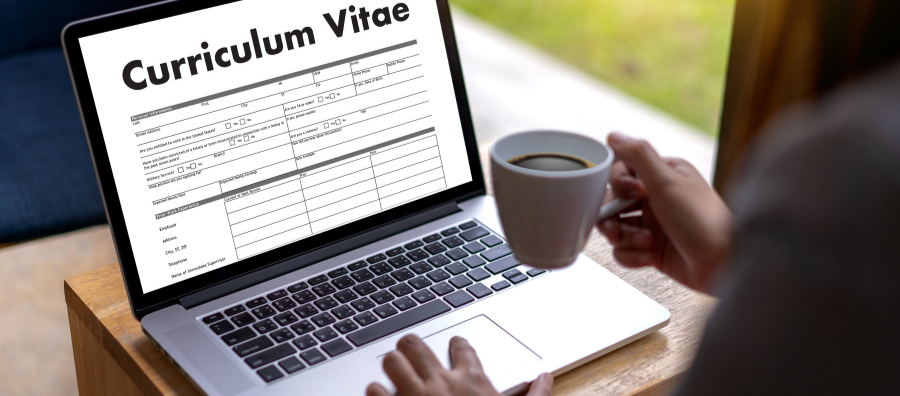 There are ranging opinions on CV presentation, which I'm not going to go into detail here about, please see our  website for tips: https://sammons.co.uk/candidates/ or contact a member of the team to discuss further. As a starting point a few tips:
keep it simple
bullet point
proof-read very carefully
ensure that not going over more than 3-4 pages
ensure the most relevant skills and experience for the particular role you are applying for aren't hidden away on the last page but should be quick to spot on the first page
Share this article