Conducting our services to the highest standard!
Following successful completion of their Compliance+ Recruiter Accreditation, Beth and Kathrine have been promoted into new roles as Recruitment and Compliance Officers across the wider Sammons Recruitment Group.
There is an increasing burden of legislation on recruitment services and we are striving to ensure our teams are equipped with the knowledge and confidence to make sure they are legally compliant throughout, providing further confidence for success.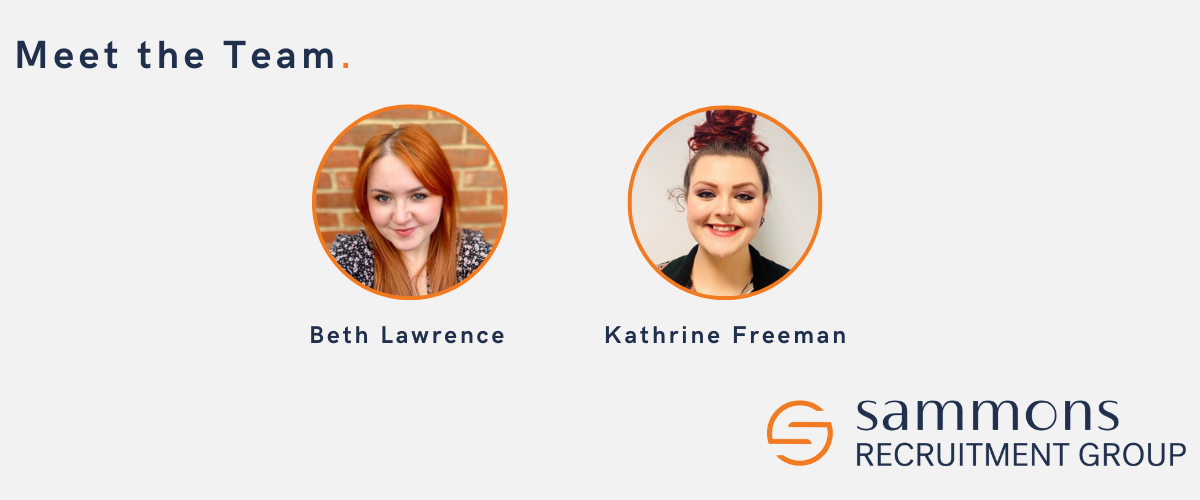 Through Beth and Kathrine's new accreditation, they will ensure all of our teams are knowledgeable, compliant and vigilant within operating procedures throughout our recruitment services, supporting our teams in going from strength to strength, delivering service level excellence.
We wish you both the best of luck in your new roles!
Share this article