You've done all the right things to get to interview stage, how do you ensure you impress rather than miss the mark? You need to demonstrate your interest in this opportunity.
Showcase your research on the organisation
What appeals to you, why you would be keen to work there, what you believe you can bring to them – such as common values, aspirations, past experience you could draw on? After all, having thoroughly researched your potential new employer you would be unlikely to be sat in an interview if you didn't feel that they could be a potential fit for you.
Your research would typically include their website but also worth looking at sites such as LinkedIn which hosts numerous company pages and search engines. Through your research this may raise questions you can ask during the interview to help you understand the organisation better, particular areas that may be growing in particular, or areas that appear to have regular roles being recruited for and what the reasons may be for this.
Your research should also extend to the people you will be interviewed by, using tools such as LinkedIn or search engines. Are there any companies you have both worked at previously, perhaps people you may both know? Are there any listed personal interests or social causes you have in common? Understanding when they have joined/how long they have stayed would open up questions such as 'what attracted them to the company? 'why have they stayed/what opportunity has it given them?'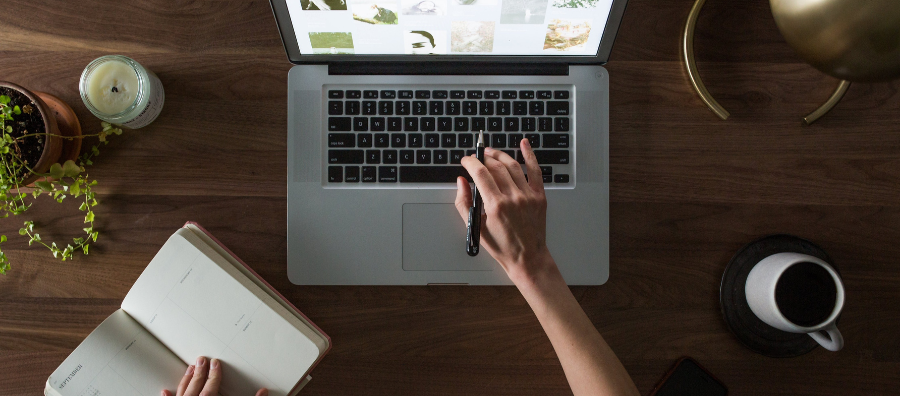 Prepare for the interview
Interviews are a two way process, you are expected to have done your research on the role and the company, but also on yourself, know your CV inside out, it will be typically shared with the interviewers, and be prepared to talk about the relevant skills and experience you have gained that could be relevant to this role. Whilst you may want to bring your CV to the interview this should be to glance at only. It can be a good idea to bring a notebook with points and questions you would like to raise and take notes on the day.
Prepare for standard interview questions
Tell me about yourself (tip: take time to prepare succinct examples whether talking about yourself in general or specific examples of previous experience)
What is your greatest strength/weakness?
Where do you see yourself in five years?
Reason(s) for leaving current/prior employers (tip: don't criticise/insult former employers)
Prepare questions to ask the interviewer(s)
Try not to focus on questions you could have answered through your research, unless your research has raised further questions. Use this as an opportunity to get as much insight into the role itself, the opportunity it offers you, how it fits into the department and wider organisation. Don't forget questions about the culture, what is like to work there, the support you can expect so that you can really imagine yourself working there and being happy there.
What is a typical day, week, month, or year for the person in this role?
What are your expectations on someone coming into this role, what support would this person expect as they get up to speed and longer-term?
What would success look like in say 3, 6, 9 or 12 months?
What would be the typical next step for the person in this role?
Why are you recruiting for this role (if replacing someone what happened to them?)
What's the best part about working here?
What are the company aspirations, where do you see this company in five years?
If you could change anything about this company, what would that be?
Prepare for the end of the interview
If the role is of interest, and you feel that the meeting has been positive, share that feedback with the interviewers "Thank you for your time today, I am very keen on this opportunity and would be delighted to continue with my application".
If you feel that the meeting has not been positive you may want to ask, "If there is anything I've not covered sufficiently please let me know, or I'd be delighted to arrange a follow up discussion to discuss further".
If appropriate you may want to ask when they hope to make a decision and if there are many other applicants in the process.
If your introduction/interview was arranged by a recruiter give them a call as soon as possible to discuss how you felt the interview went, what went well, what didn't go so well or points you didn't cover as well as you'd have hoped. They can then follow up with the interviewers to provide more detailed feedback/resolve any areas of concern.
Prepare to impress
You are the only person who can demonstrate best why you are the right person for the role. Be prepared to succeed and get the role you deserve!
Good luck!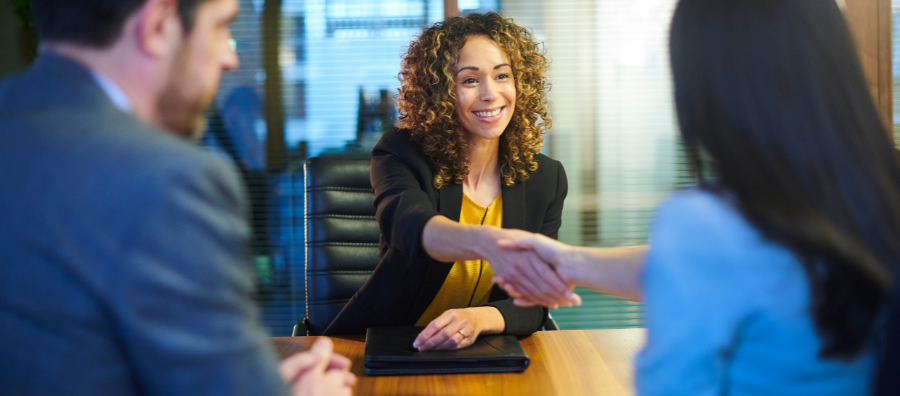 Share this article