The chancellor's budget in March 2023 included focus on supporting people back into the workplace. The ONS reported a mass exodus of over-50s from the workforce between March 2020 and November 2021, who retired during the COVID-19 pandemic.
Initiatives included providing 30 hours of free childcare for every child over the age of nine months by September 2025, to encourage more parents into the workplace. The ONS reported approximately 13 million working parents in the UK in 2021, the free childcare could encourage a further 60,000 more parents back into work.
Parents need to draw on skills which are highly valued in the workplace, not least time management, problem-solving abilities, working under pressure juggling multiple priorities. Furthermore they contribute to a diverse and inclusive workplace, the benefits of which have been widely reported for both company growth and employee engagement.
Family-friendly policies are key for both attracting new talent and retaining existing employees which has never been more important in a highly competitive and candidate-short market.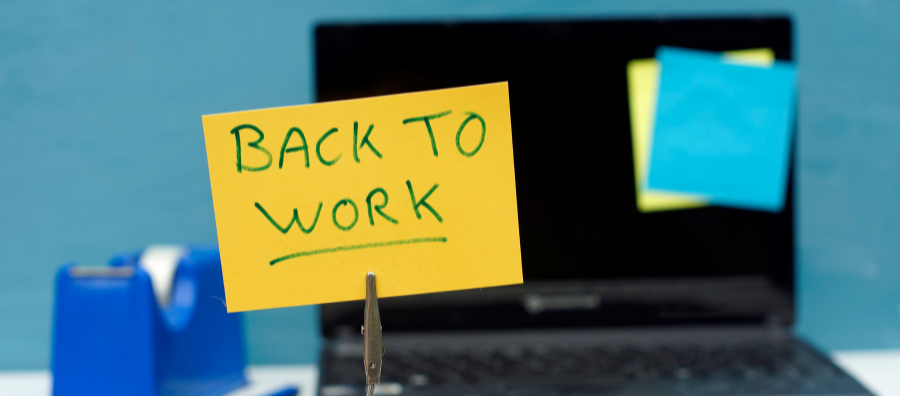 Objectivity from recruitment stages to ongoing staff development
There can be a misconception that parents, particularly those working part-time hours, are less committed to their careers. This can result in those individuals missing out on promotions or new role opportunities, and employers missing out on utilising that talent to its full potential. Ensure that your processes whether recruiting new employees, or for ongoing staff development, do not fall foul of these potential biases.
Flexible working
One positive aspect from the recent pandemic has been the huge rise in increased flexibility, such as being able to offer remote or hybrid-working. Being able to also offer flexible working hours will encourage those restricted by family schedules to be able to meet both business and personal needs.
Job sharing
This can be a highly efficient way to ensure a full-time role is delivered, by dividing responsibilities between two employees who cannot commit to full-time hours. It has the added benefit of harnessing skills of more than one individual, sharing ideas and being able to focus completely on the role for their set times, over one individual covering the role full-time.
Parental leave
Being able to offer as generous a parental leave policy as possible will encourage that loyalty in the individuals taking this up, as well as them being as mentally and emotionally prepared as possible when they return to work.
Family health insurance
This may not be possible for all employers, but being able to offer family health insurance, whether free or at a discounted rate will be an attractive benefit to parents.
On-site childcare facilities
This may not be practical for all employers, but where possible this is a fantastic opportunity to offer practical support to parents to be able to have their children nearby.
Family-friendly culture
Social activities can often be scheduled after work, when working parents have to get home. Arranging activities during the working day, or where families are welcome to attend will ensure that more employees will be able to participate, building a more collaborative and engaged workforce.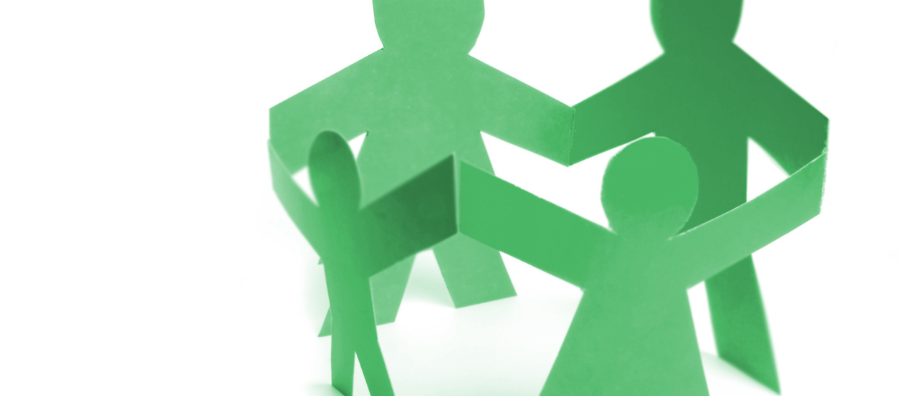 Get feedback from your employees
Employee surveys are a fantastic tool to gauge the engagement and happiness of your staff, as well as harnessing their ideas and suggestions. They may have other, better ideas to help retain and attract staff, and this will help ensure benefits and policies in place are valued and meaningful for your workforce.
Share this article