We are delighted to announce our On Track team is the first business of the Group to be awarded a Cyber Essentials Accreditation. This forms part of the wider Group's Digital Transformation Project and is a key milestone to protect us against a wide variety of cyber-attacks.
As we progress all Divisions through our Digital Transformation Project, we plan to seek Cyber Essentials Accreditation Group-wide. Once fully accredited, we will be protected against 98.5% of the most common cyber security threats; be less at risk of GDPR non-compliance; and further strengthen our service delivery for all Stakeholders.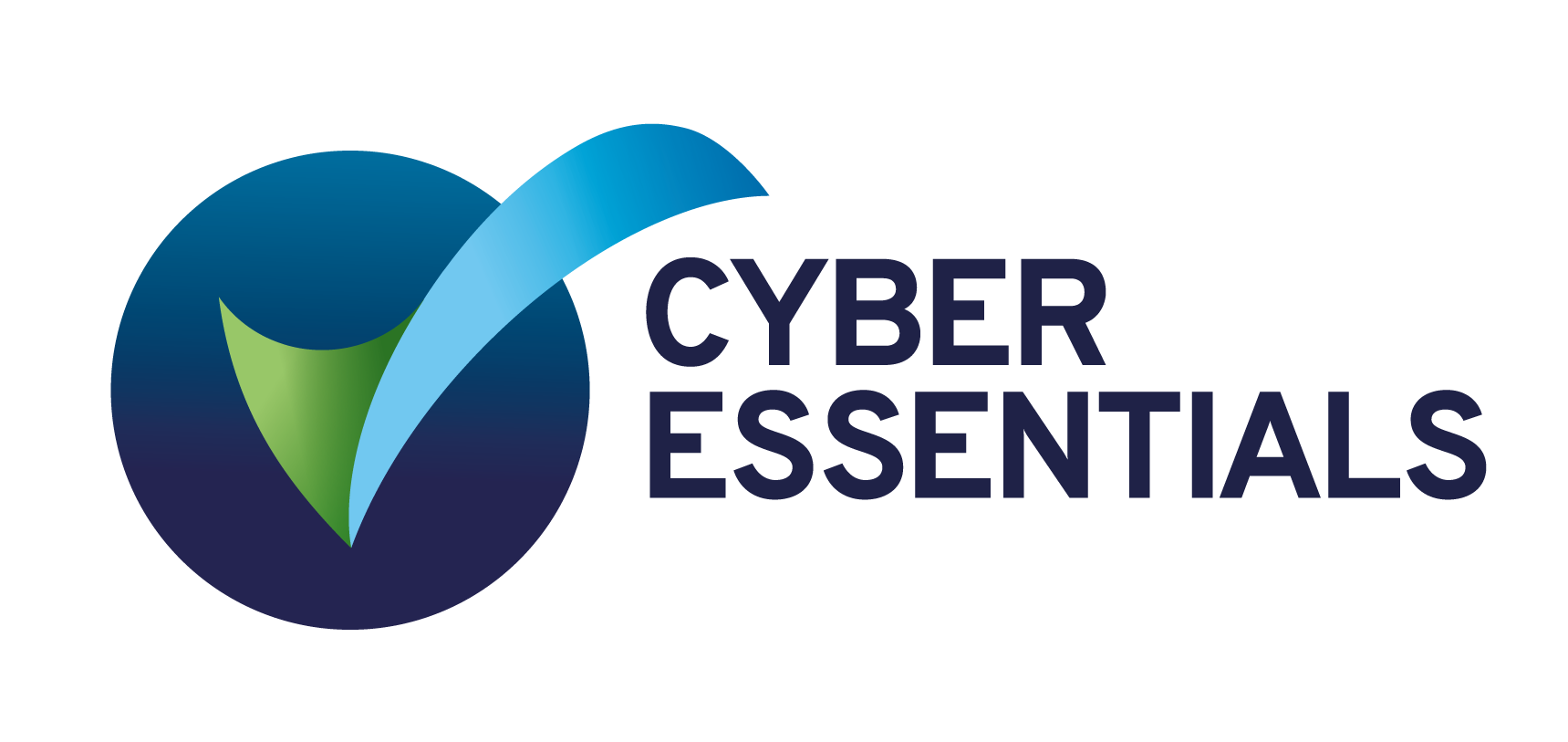 Sammons 2023 Group-wide Digital Transformation Project
Our teams are embracing technologies to be even more effective, enabling our Recruitment Group to deliver a five-star service, providing a high-quality customer experience to both our Clients and our Candidates, with a forward thinking, modern approach.
Transitioning to a new IT Support Provider Group-wide

Implementing a unified CRM platform Group-wide

Introducing online Client & Candidate Portals to our service offering

Implementing

 a unified online Timesheet Portal for Temps & Contractors

Transitioning to a new fully integrated Pay & Bill system Group-wide

Bringing all divisions onto the Sammons Group website for Clients & Candidates to have a one-stop point of contact

Seeking full Group award of

Cyber Essentials Accreditation
Share this article