Tips to prepare and pass a competency-based interview by helping you understand how to build great competency answers.
How does a competency interview work?
A competency based interview looks to your past behaviours to give your prospective employer an idea of how you will behave in the workplace.
A good starting point is to review the job and person specification to pick out the competencies that you may be interviewed against.
How are the questions structured?
This interview typically follows a series of laddered questions. One question building on another to probe your past behaviours. The interviewers aren't trying to catch you out; they are encouraging you to demonstrate the behaviours they are looking for. You may find that they ask a similar question several times; it may be that you haven't sufficiently demonstrated the relevant competency so need to give them more examples.
Examples, examples, examples
Examples do not have to be specific to one behaviour and very often you can reuse them from different behavioural perspectives. So start thinking now. It really is the most important part of a successful preparation.
It is well worth practising talking through different examples so that you feel comfortable discussing in front of other people and being questioned on anything they don't understand.
What not to say
As well as what to say, think what they don't want to hear. Those no-no's are often referred to as negative behaviours. For example, when asked about where you worked as part of a team, team players put the team's objectives ahead of their own, so saying you stepped on people to achieve your goal or you succeeded but the team failed would drop you into the negative behaviour trap. What can be incredibly powerful though is if you turn a negative such as this into a positive. Saying that the team was failing so you stepped in and successfully introduced X, Y, Z and what the positive results achieved as a result were, will reflect very well on you.
Don't forget the traditional interview
Remember any interview is about three things, competencies, technical role specific skills and you. You have to balance your preparation effort between competency aka behavioural questions and those technical questions related to your role.  For example, a Project Manager will need to be on the top of his or her game regarding the techniques needed to be harnessed for successful change management (risk, dependency and issue management, financial management, critical path planning, resource planning, managing change).
For further pointers to success check out our interview tips.
Example competency based questions
Developing people Tell me about a situation where the performance of a team you worked in didn't meet expectations?
Problem Solving Tell us about a time when a problem you faced required investigation?
Influencing Tell us about an occasion when you needed to gain the support of others to secure the right outcome?
Customer Service Can you tell me about time when customer service levels fell short of the required standard?
Communication Can you tell me about a communication that you have had to deliver that was important to the company, department or team?
Developing solutions, Team-Work Can you give me an example where you needed to work with other people to deliver a solution to a work based problem?
Achieving high performance. Professionalism Could you tell me about a time when you have delivered beyond the expectations of your manager?
Inspiring Can you tell me about a situation where you demonstrated a positive example to your peers and co-workers?
Relationships, working with others, conflict management Could you tell me about a time when you had to deal with conflict in a work situation?
Change management Can you tell me about a time when you had to change the way something was done to improve a task, process or activity?
Prioritising and planning Can you tell me about a time when it was important to prioritise the work that you were undertaking?
For further interview tips, to discuss current opportunities we are recruiting for, or for more general career counselling please contact the Sammons Pensions Recruitment team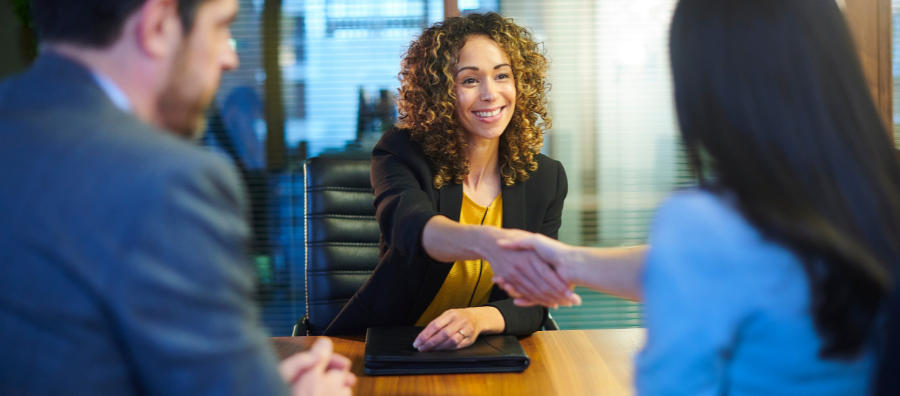 Share this article