Engaged employees are not only more productive but also more loyal and committed. According to Gallup's State of the Global Workplace 2023 Report, nearly 90% of UK workers are unenthused by their job. In the current talent war climate, both attracting and retaining employees has never been of greater importance.
Here are some strategies that should be embedded across your company's culture:
Nuture a positive work culture
At all levels of an organisation you want employees to know that this is a positive, inclusive environment where every individual's contribution is valued, respected and recognised. There are various ways to encourage collaboration, teamwork and celebrating achievements, which need to be relevant to your business and its employees.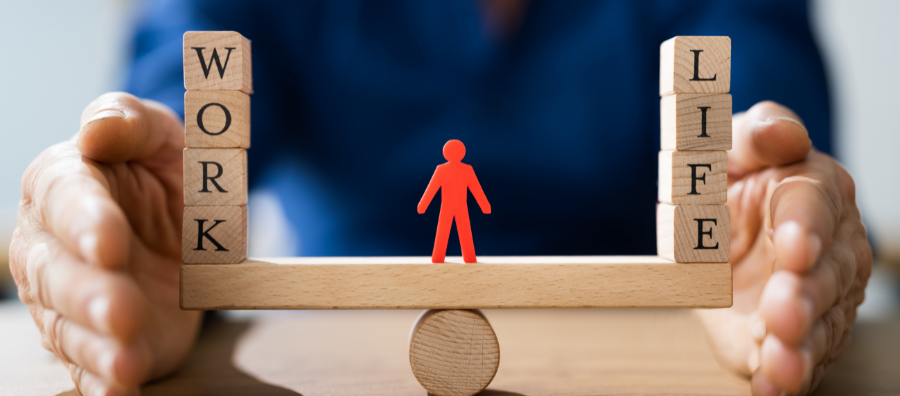 Prioritise work-life balance
Numerous polls conducted highlight flexibility as being a key benefit sought by employees, many who are willing to seek this elsewhere if not supported by their current employer.
Ensure a healthy work-life balance is at the heart of your business' culture and applied at a practical level such as flexible work arrangements. Encouraging and promoting healthy work-life balance practices will support employees to perform at their best whilst feeling valued and cared for by their employer.
Relevant and regular, open and transparent communications:
Establishing and maintaining two-way communications will ensure that your employees know that they are being listened to, their ideas encouraged, issues or challenges being addressed, whilst ensuring the workforce is aligned to business objectives, both at an individual team level and the overall business strategy. In turn your employees will have a much greater sense of contributing to and belonging to the business successes. This needs to be across the business, at all levels, from senior leadership down to individual teams.
Encourage employee development
Investing in employee development is a key engagement strategy. This will help showcase your investment and interest in each individual, whilst employees will have relevant goals to work towards and be rewarded by. This should also encourage increased opportunities to delegate, creating development opportunities for employees along with increased sense of ownership and value.
Understand what individual employees are seeking from their role, some may be incredibly ambitious, others may have different goals they are seeking to achieve, to tailor relevant development plans accordingly. This helps with succession planning, can untap hidden skills and capabilities that will only add value to the company, whilst ensuring employees don't feel that they are stagnating and start to look elsewhere for a more rewarding role.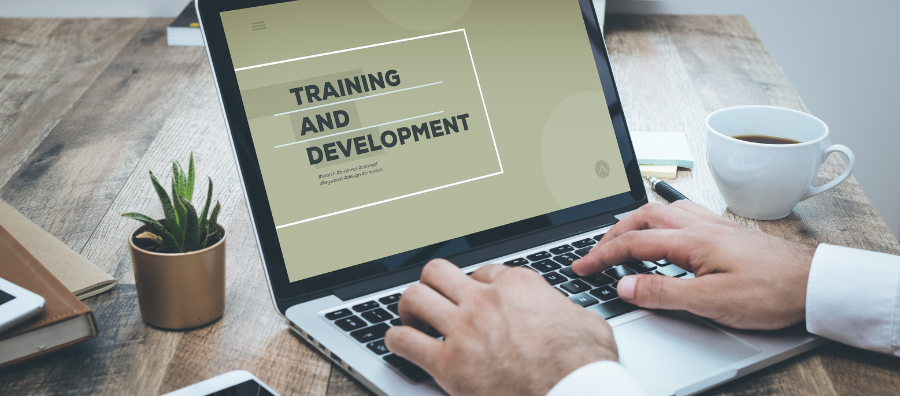 Share this article