Quality of hire has never been more important as companies move forward out of the pandemic whilst navigating current economic challenges, and plan ahead for the future and its new 'norms'. Here are some handy tips to improve quality of hire and provide strategic value to the business.
What does quality look like to your business?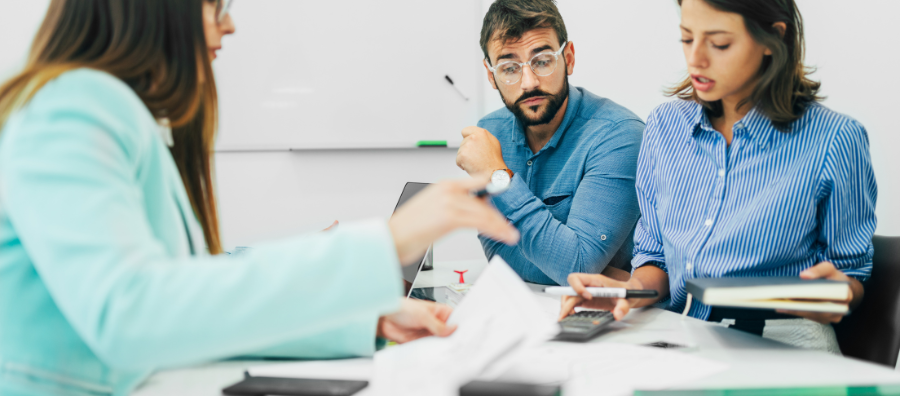 Look at your best performing employees. This isn't necessarily who is making the most money for the company but could be who is a strong cultural fit, who has progressed well within the business, who has added value/been a mentor and developed others/come up with ideas etc.
Identifying what qualities help individuals succeed in your business, can inform those involved in the recruitment process to help identify relevant skills, behaviours and achievements. Whilst there is a risk of creating clones which could stifle innovation, and there is place for disruptors to challenge the 'norm', there needs to be a balance to ensure those joining buy in to the organisation's culture and can work effectively within its framework. Communicate your findings with everyone involved in the recruitment process to ensure that everyone is aligned and focusing their efforts in securing the right talent.
Review your job specifications
The Pensions industry continues to be candidate driven. Are you attracting the best candidates from the outset? Does your job specification have a section showcasing your culture and the many compelling reasons someone would want to join? What are the genuine essential skills or qualifications required to perform successfully in the role? Could someone with X number of years' experience, but without a degree, actually have far more important attributes as identified by your business to be an ideal hire? Look at the language used in the specification, are particular terms used more biased toward male applicants?
Look at internal applicants
Internal progression reduces turnover rate and is a fantastic 'sell' when speaking with external candidates. Identifying what makes a quality external hire should also inform internal staff development. Are there more training opportunities you could be utilising to develop internal talent? In turn being able to recruit less experienced individuals to develop?
Review your recruitment process
The Pensions industry continues to be incredibly busy, ongoing scheme management continues to increase in complexity and legislative demands, compounded by the incredible challenges being faced economically. Skilled Pensions professionals continue to be in high demand, and a clunky, slow recruitment process with a lack of focus on candidate experience, could adversely affect your chances of securing quality candidates.
Ensure anyone involved in the recruitment process is well-informed about the qualities you are seeking and that these are feeding into the interview questions/discussions. It is essential that these questions are used for every applicant to ensure being objective and a diverse range of stakeholders are involved in the process.
A well thought-out, efficient recruitment process is going to be far more attractive than potentially excess, delayed interview stages and lack of contact, and provides the candidate with an invaluable insight into what working life could be like at a particular company.
Utilising a specialist recruiter
By utilising a specialist recruiter, ensuring you brief them thoroughly on the experience and attributes you are seeking, they will be well placed to shortlist quickly the most suitable applicants, to promote your role opportunity and organisation, to help accelerate the recruitment process on your behalf.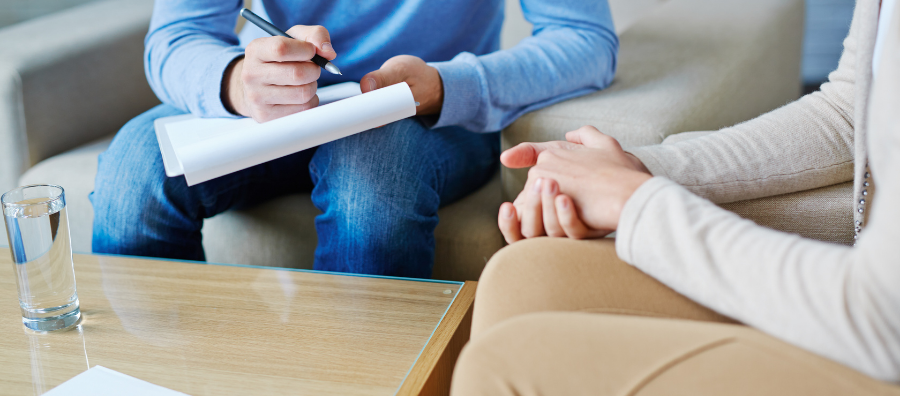 Build a long-term relationship with your new hire, starting from post offer
Three months' notice can feel a long, frustrating and lonely experience for a candidate, following an intense period of interviewing, offer negotiations and resignation. New employers are typically very respectful of the need for their new hire to complete their previous role, and not want to add extra pressure during this period. However occasional communication whether a quick call, email or invite to join a team call during this period will help the new hire start to feel a part of the company, bringing them up to date on current events, or perhaps helping to diarise for future meetings.
A great onboarding experience, particularly challenging when undertaken remotely, will get the new hire off to the best start possible. Ensure they receive the right kit, and have access to IT support, arrange both formal and informal introductions to help them start to build their network but most importantly diarise regular check ins over their first months and beyond to ensure expectations on both sides continue to be aligned.
Please get in contact to discuss any current or forthcoming needs you may have.
The Sammons Pensions Recruitment team can draw on many years of experience successfully supporting employers in securing the best talent and are well placed to assist you in your recruitment needs.
Share this article